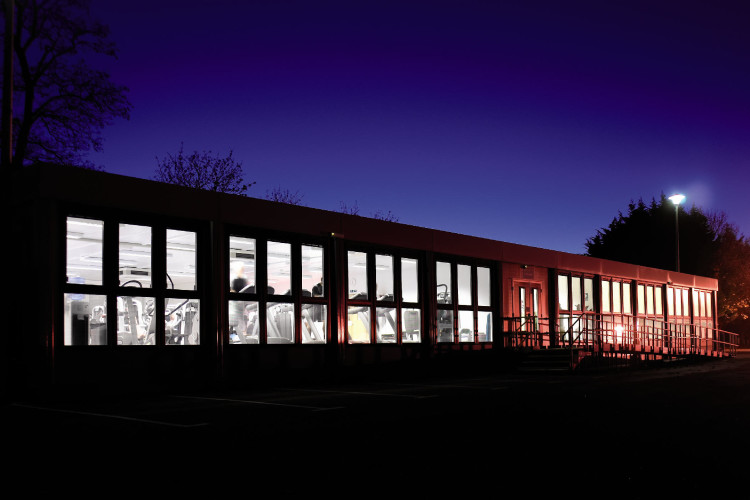 Portakabin was placed 191st in the prestigious annual listings, moving from 258th in 2008 and 233rd in 2009.
The announcement follows a rigorous independent selection process administered by The Centre for Brand Analysis.  Now in its tenth year, the Business Superbrands listing identifies the brands that have 'established the finest reputation in their fields, and which offer significant advantages over their competitors, which customers want and recognise'.
The views of over 1,700 business professionals and a voluntary Expert Council of 25 senior figures were analysed, and of the thousands of brands considered, only the top 500 are deemed to be Business Superbrands.
The Business Superbrands Expert Council and UK business professionals judge each brand against three key factors – the quality of its products and services, consistency of delivery against its promises, and the values that differentiate it from its competitors.
Mike Williams, General Managerof Portakabin Hire, said, "We are absolutely delighted that the Portakabin brand has achieved Business Superbrands status in 2010 – and that our position in the listings has jumped over the past three years.  This is testament to the esteem in which the Portakabin brand is held, the outstanding work of our customer service teams across the UK, and our strong position as the UK's leading modular building specialist."
Stephen Cheliotis, Chairman of the Expert Council and CEO at The Centre for Brand Analysis, said, "Congratulations to Portakabin on achieving Business Superbrands status for another year.  In this economic climate, a powerful brand is more important than ever.  It can be a key driver for new and repeat business, and a positive influence on stakeholders – from employees to suppliers."          
"Whilst being highly rated in this survey is good news for the respective brand owners, it is also an indicator of their business's ability to grow through a brand that stakeholders trust, want and believe in."
Software giant, Microsoft took the top position in this year's Business Superbrands listing, and new entries into the top 10 include BlackBerry (3rd), Visa (9th) and PriceWaterhouseCoopers (10th).
Portakabin has also just achieved the highest possible rating from Dun & Bradstreet, the world's leading source of business information.  This coveted award puts Portakabin in the top 15 per cent of all companies in the UK and Ireland for financial stability.
In addition to its financial stability and the recognition of its brand strength, Portakabin offers unrivalled commitments to customer service.  Over the past four years, it has delivered 99.6 per cent of buildings on time and on budget, rising to an unprecedented 99.9 per cent in the last 12 months.
Got a story? Email news@theconstructionindex.co.uk