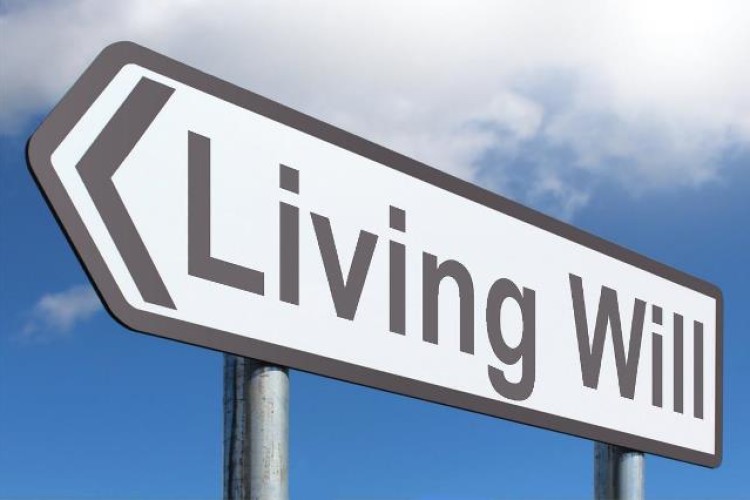 The need for corporate disaster planning on major projects was one of the lessons of the collapse of Carillion into liquidation in Janaury 2018.
In July 2017, the Cabinet Office began contingency planning in the event of Carillion failing, but was hampered by the lack of a complete list of Carillion's government contracts. The Cabinet Office was still seeking information from across the public sector when the company entered liquidation.
The information in the living will would enable government to transfer delivery of the contract to another supplier, or take it back in-house.
The idea originated with Serco chief executive Rupert Soames in a cogent four-point plan to reform public contracting. [See our previous post here.]
More recently, in a speech to the Reform think tank on 25th June, Cabinet Office minister David Lidington revealed that hsi department was running with the idea: "Recent events have made clear that government must have proper contingency plans to allow a supplier to fail, while ensuring public services are still delivered. We will now require all key suppliers to develop what are known as 'living wills', which will enable contingency plans to be rapidly put into place, while ensuring services are still delivered."
The House of Commons public accounts committee has today called for more detail on precisely what is proposed. "We expect the government to provide more detail about how the policy will be implemented; what the documents would contain; and how their contents would be scrutinised, assured and kept up to date," it said.
It added: "More complex contracts are more likely to go wrong. We would expect the Cabinet Office to consider the burden of creating and maintaining the living wills and balancing that burden with the complexity of the project and the risk and impact of contract failure."


In its report on government procurement1, out today, the public accounts committee says that many large contractors are better at winning business than doing the job. It says: "The Public Accounts Committee has too often seen examples of businesses which have bid for contracts in areas where their understanding of the sector is weak and their expertise is not well suited. The emergence of a small group of large companies which are expert at winning public contacts but who do not always deliver a good service is a concern."
It concludes: "Contracting out has become a transactional process that too often ignores quality of service and the knock-on cost of poor service on users."
Committee chair Meg Hillier MP said: "We have identified a need for government to be more assertive in shaping the markets in which it operates, with a renewed focus on driving value for taxpayers' money. It must look with fresh eyes at the motivations of companies currently bidding for central government work, and develop a strategy that requires contract-awarding bodies to look beyond bottom-line costs.
"Crucial to this will be to embed procurement best practice across departments. For example, there must be clearer specification of contracts, properly scoped, so that when any deal is signed there is an agreed understanding between government and supplier of what is being paid for, and over what timescale.
"There are many areas in which the Cabinet Office can drive compliance across departments—not least turning its proposed 'playbook' of guidelines, rules and principles for contracting into a set of mandatory requirements."
1. Strategic Suppliers is available at publications.parliament.uk
Got a story? Email news@theconstructionindex.co.uk