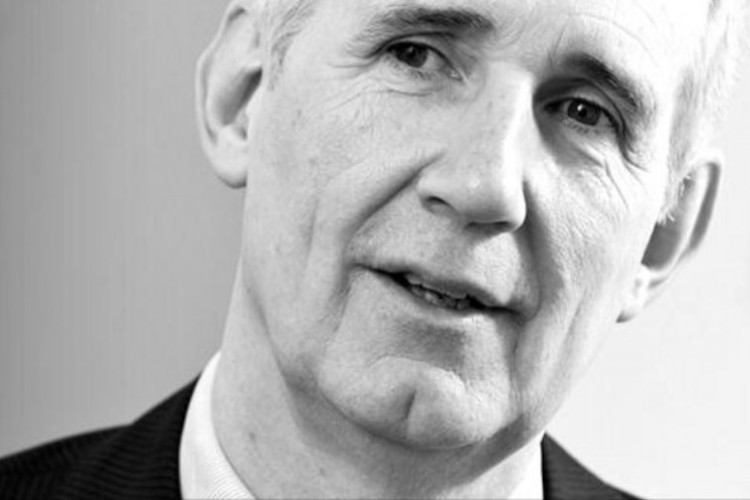 The pre-tax loss from continuing operations was £304m (2013: £49m loss).
Thanks to a £242m profit from discontinued operations – including a £234m net gain on the sale of Parsons Brinckerhoff – the total reported loss for the year was restricted to £59m.
Revenue in 2014 was £8,793m (2013: £8,852m).
While Balfour Beatty's performance is nowhere near as bad as some of the banks in recent years (RBS lost £25bn in 2008) no other UK construction company has incurred such heavy losses in a single year. Balfour Beatty's performance eclipses even that of Costain in the mid-1990s or John Laing in 2001/02.
Balfour Beatty's UK construction losses include a further £118m write-down, following an assessment of the existing risk provisions by the board, in addition to all the previous write-downs announced in the regular litany of profits warnings over the past year.
However, new chief executive Leo Quinn, who took over in January, is confident he can turn the company around. "Balfour Beatty is a global name built on the exceptional engineering skills of its people," he said. "This strength is evidenced by the continuing flow of landmark contracts across the group. The business model also balances Construction Services and Support Services with a successful Investments business which will continue to create significant value."
He continued: "Over the next two years we should work through the severe legacy of 'problem' construction projects. However, in tackling the cultural change required to ensure these issues are behind us, we face major short-term challenges. The key is that we are determined to address this through self-help. Our transformation programme, Build to Last, is gaining rapid traction and we are driving initial improvements of £200m cash in, £100 million cost out over 24 months. In addition, our Investments portfolio will provide the financial flexibility of both reliable income and the sale of maturing assets into a strong market.

"To maintain balance sheet strength throughout this period, we have already cancelled the share buyback and re-phased our pension fund payments with the support of the trustee. We have also decided not to recommend a final dividend this year, but expect to reinstate the dividend at an appropriate level by March 2016.
"I remain convinced that all our operations can achieve industry-standard performance as markets improve. The real prize is a sustainable return to profitable growth, built on the group's unique capabilities, underpinned by leaner, stronger processes and flawless execution. Longer term we believe that as a leader in its core markets Balfour Beatty should be able to deliver superior returns to the benefit of its customers, employees and shareholders."
Balfour Beatty's Construction Services division made an operating loss of £391m on revenues of £7.9bn in 2014. In 2013 it lost £103m on £7.7bn revenues.
Senior leadership within the UK Regional and Engineering Services businesses is to be strengthened by the introduction of a new chief operating officer.
Other parts of the business remain profitable except Middle East construction, which suffered underlying losses of £15m, mainly due to two specific contract positions within the mechanical and electrical engineering joint venture.
The initial phase of Build to Last aims within 24 months to improve operating cash flow by £200m and achieve £100m of overhead and procurement cost savings, against 2014 levels.
Got a story? Email news@theconstructionindex.co.uk