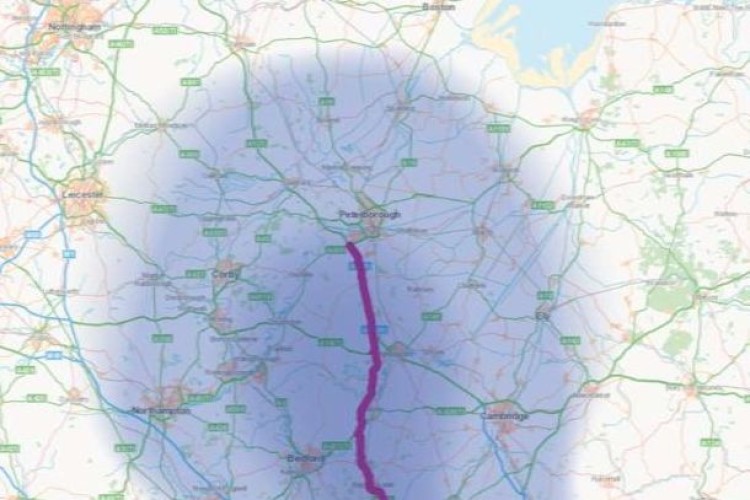 The study sets out the case for upgrading key parts of the A1 in Hertfordshire, Bedfordshire and Cambridgeshire between London and Peterborough.
The A1 east of England strategic study is one of six reports commissioned by the Department for Transport in autumn 2015 to address some of the biggest challenges facing the road network.
The study showed that improving the road could cut congestion and help reduce the environmental impact of the existing layout, especially for those who live metres away from the A1.
A number of options to improve the A1 will now be developed. They include a new motorway section between Baldock and Huntingdon, improving junctions and upgrading the east to west connectivity around the route.
Two further reports – the Trans-Pennine tunnel and the Cambridge to Oxford expressway – are also published yesterday. Studies into the M25 south west quadrant, the Manchester north west quadrant and the Northern Trans-Pennine are also under way.
Final reports of all six will be completed in the next six months and will inform the development of the government's second Road Investment Strategy, which will get under way from 2020.
Got a story? Email news@theconstructionindex.co.uk