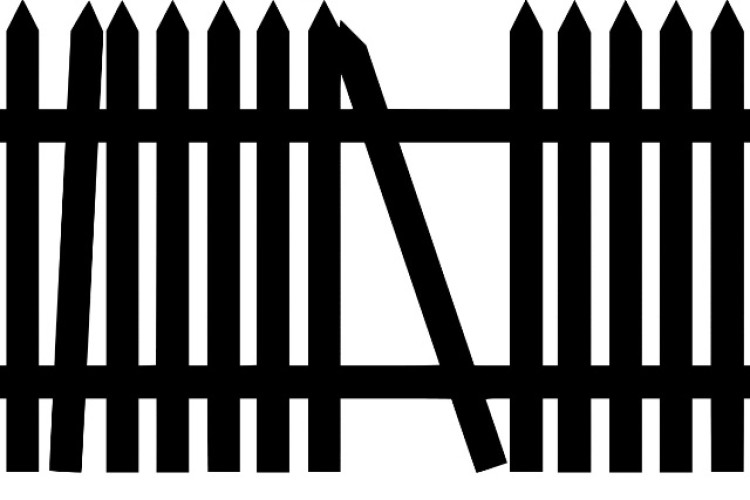 The analysis was conducted by the Association of Fencing Industries (AFI), a trade association formed in 2016 by the merger of the European Fencing Industry Association and the Fencing Contractors Association. Working out the size of its market was an early goal for the new organisation.
The £1.105bn market is almost equally divided between materials and installation.
'Our findings are immensely useful in going forward and will form the backbone of our future strategy,' said AFI chief executive Ian Ripley, who was involved in compiling the report.
The study also identified that the installation sector alone has a need for around 1,000 new employees to be trained and ready for work every year. "This is fundamental to the future of the industry and everyone who relies on it," Mr Ripley said. "We need to explore this in greater depth and look at how we can address the problem. The industry offers a very good opportunity for young people and, while some bodies already understand the position and offer training, there needs to be a wider appreciation of our needs. We need to get closer to educational institutions and seek to get young people to train for and join our industry both through the educational system and direct through members themselves."
The AFI is involved in the development of a new 'fencing installer trailblazer apprenticeship' that is expected to become available in the next few weeks.
Got a story? Email news@theconstructionindex.co.uk