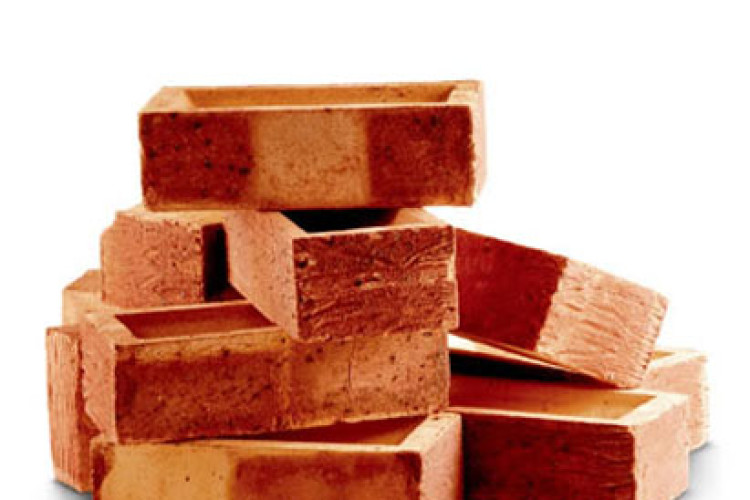 The boom for brick makers is being replicated across the industry, with orders for all construction materials now growing at the fastest rate for 10 years, with deliveries of new bricks up 12% on the previous year, according to latest figures. Total UK brick production in 2013 is expected to be around 1.73bn bricks, with 80% going to the house-building sector.
Ibstock, a subsidiary of Irish building materials group CRH, closed its Leicester factory in 2008.
Housing minister Kris Hopkins yesterday visited Ibstock's new brick factory in Newcastle-under-Lyme yesterday and said that, thanks to recovery in the housing market, kilns would be firing over Christmas this year for the first time since 2007.
Got a story? Email news@theconstructionindex.co.uk