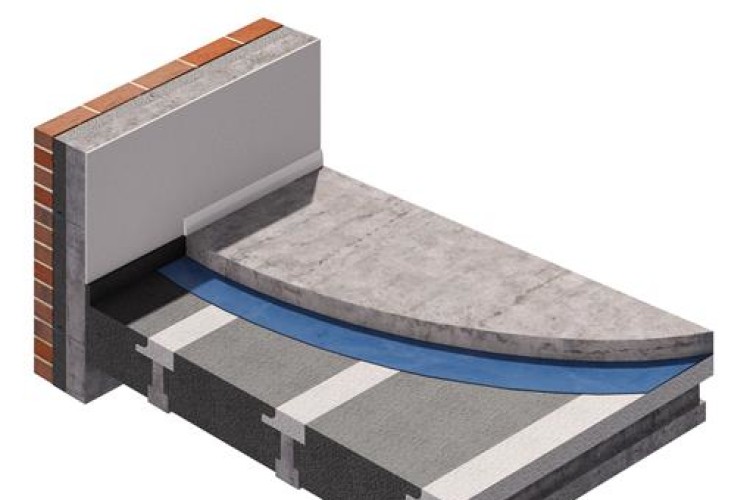 Jablite has developed a new non-structural topping (NST) version of its All-in-One in response to NHBC guidance on the use of reinforcement to concrete toppings above beam and block floors.
From 1st October 2017 NHBC is set to prohibit the use of concrete toppings with micro-fibres being used on thermal floor systems (a beam and infill floor using expanded polystyrene blocks instead of concrete blocks).
"This innovative R2 version of Jablite All-in-One Thermal Floor System gives house-builders the completely-new option of a thermal floor system that can be used with a 50mm plain concrete topping and with a range of other concrete toppings – micro-fibres, macro-fibres, steel fibres or mesh," said Jablite technical director Wayne Brown.
Got a story? Email news@theconstructionindex.co.uk