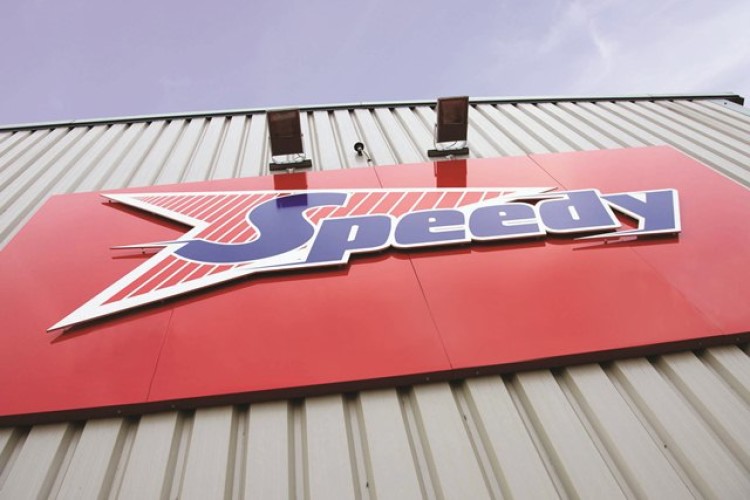 Speedy was initially slow to benefit from the upturn in the UK construction industry but after a profits warning in March it now says its business is picking up.
Chairman Ishbel Macpherson said that economic and market conditions in core markets "continue to show signs of improvement, and the positive revenue trends are in line with management expectations".
Revenue was up 10.7% excluding disposals.


Ms Macpherson said: "We have now fully mobilised our contract with Babcock announced in February and we are progressing the award as a preferred bidder for a Tier 1 contract with Balfour Beatty. In addition we have won a number of new contracts with major customers.
"At a regional level the 'Own City' campaigns are already beginning to make a meaningful contribution to the group. Whilst it is early days, we have seen good progress in all our target cities, in London and Manchester in particular we have seen growth over the same period in the prior year of 18.9% and 17.2% respectively. Additionally, our Partnered Services Division grew by 50.8% over the same period in the prior year, a result of our Integrated Services Strategy."
She added: "I am pleased to report that the company has worked hard to focus on the opportunities arising throughout the UK, and Speedy is in a good position to exploit the numerous opportunities for growth that are emerging as the market continues to recover. The board is therefore confident that the group is on track to deliver results for the full year in line with its expectations."
Got a story? Email news@theconstructionindex.co.uk