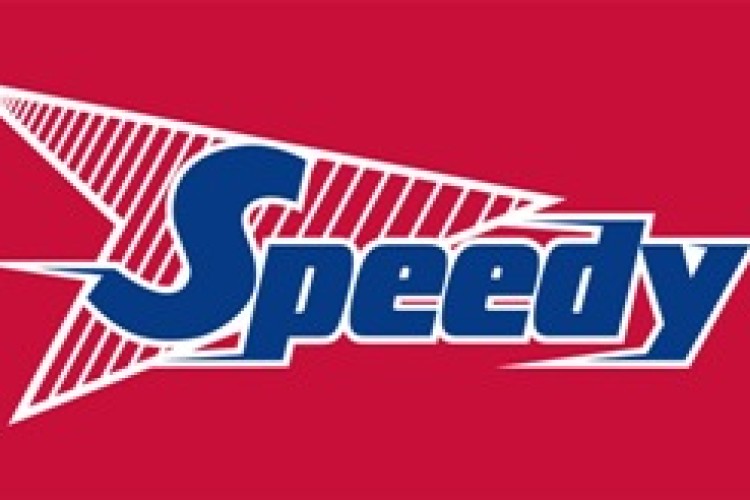 Tesco specifies that all its contractors and subcontractors nationwide source equipment only from Speedy.
The value of the deal is confidential but its scope means that Speedy often has to cross-hire from other equipment providers, to the extent that Speedy is the biggest customer of some of its competitors.
With some contractors, Speedy has even taken responsibility for supplying equipment not in its own inventory, such as cranes and excavators.
The Tesco tie-up represents the kind of service that Speedy is seeking to develop – not just stocking and supplying kit but managing the entire hardware operations of contractors, said UK managing director David Graham.
However, he said that there were no plans to expand Speedy's own inventory to heavy plant.
As previously reported, Speedy recently spent £4.5m on SkyJack 19ft scissor lifts and 12ft vertical masts and BoSS allow towers, but the move into powered access would stay focussed strictly at the smaller end.
Got a story? Email news@theconstructionindex.co.uk