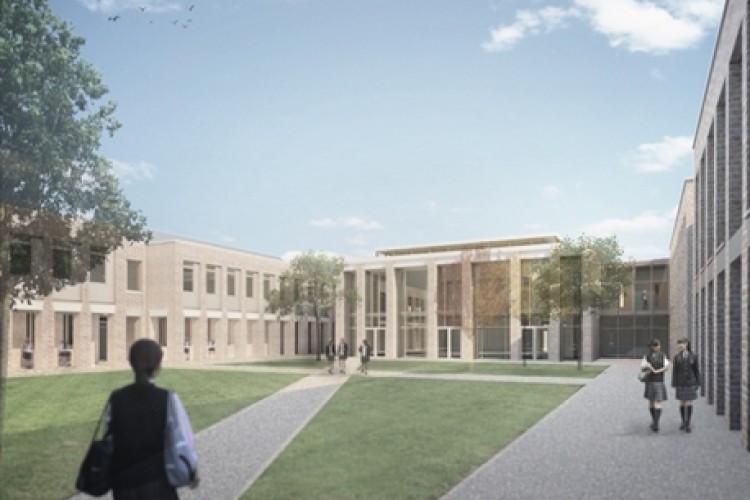 Project One Campus will take three years to complete and includes the relocation of The King's High School for Girls from its current town centre site to the campus on Myton Road where Warwick School, Warwick Junior School and Warwick Preparatory School are already based, to create a shared school community.
Speller Metcalfe has been contracted to deliver phase one, which will incorporate the construction of the King's High School main building and Sixth Form Centre, demolition work of the current student support centre and external works.
Foundation secretary Simon Jones said: "In choosing Speller Metcalfe as our key construction partner for the project, we are confident that the quality of the buildings will provide a lasting testimony to match the educational provision provided by the schools of the Warwick Independent Schools Foundation."
Speller Metcalfe managing director Des O'Neill said: "We are excited to be working with new client's Warwick Independent Schools Foundation on the first phase of this fantastic development which will enhance and improve the educational experience for all pupils.
"This is a complex project which will require careful coordination and management to keep disruptions of the live school site to a minimum."
The two new buildings are expected to be completed by September 2019.
Got a story? Email news@theconstructionindex.co.uk