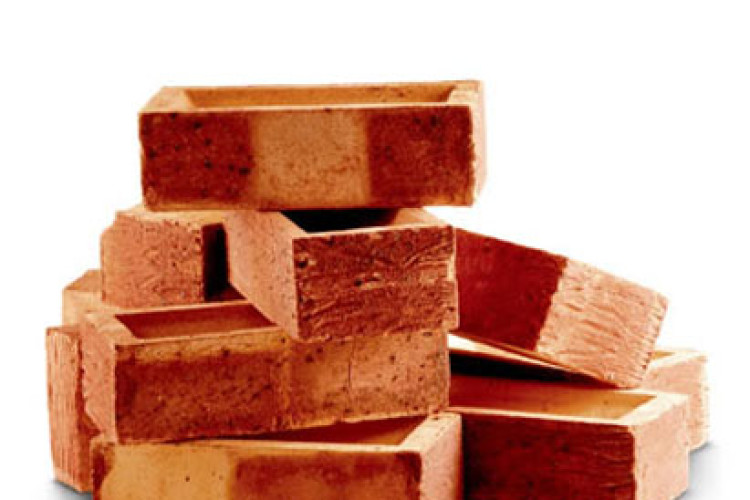 Data gather by Barbour ABI show that construction contracts awarded last month totalled more than £5,300m, up nearly 17% on the value recorded in August 2013. Commercial & retail construction contracts totalled more than £870m in August, a 96% increase on the same month last year and 17% higher than July.
This sector accounted for 26% of the total value of all construction contracts UK-wide, with 54% awarded in London.
Further evidence of a strong summer for the construction industry comes from contract award data gathered by The Builders' Conference. It recorded contract awards totalling £3899m in August, up 45% on the August 2013 figure of £2640m.
Michael Dall, lead economist at Barbour ABI, commented: "Commercial & retail construction has seen a real resurgence recently. This is mainly due to big ticket projects in London and further afield, such as the £420m contract for 10 Fenchurch Street and £100m commercial developments in Branston, Staffordshire and Botley, Oxfordshire respectively.
"Once again, offices were the dominant type of project in the sector, accounting for 71% of the value of contracts awarded in August, with general retailing at 235. Looking ahead, the sector should continue to prosper as long as the capital remains an attractive proposition for investors."
Got a story? Email news@theconstructionindex.co.uk