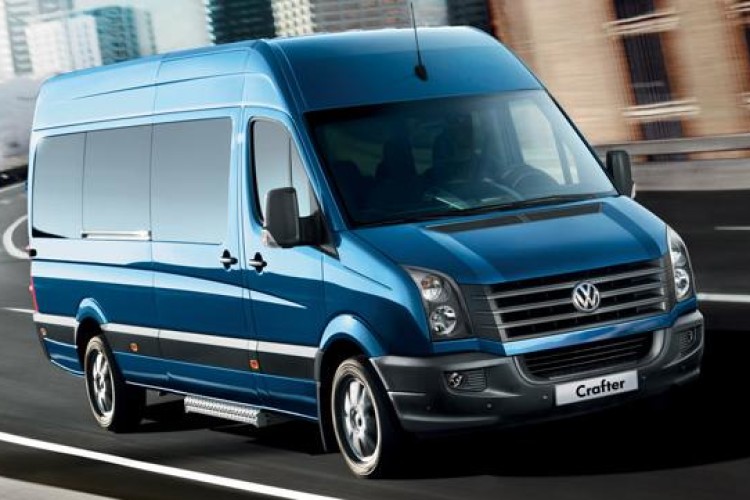 The factory in Września will be used to manufacture the next generation of the VW Crafter. Strabag has been commissioned to build three of the plant's five production and industrial buildings next summer, within eight months of the start of construction.
Strabag will construct three reinforced concrete and steel buildings as part of the structural works on a 220ha plot of land. The work covers a vehicle assembly building, including accessories department and bridges, as well as an office service building and a technical building.  
"We are delighted to have been awarded the contract for another investment by the Volkswagen Group," said Thomas Birtel, CEO of Strabag SE. "In April of this year, we celebrated the grand opening of the production hall we built on the site of the Volkswagen factory in Polkowice. The signing of this new contract confirms our client's satisfaction with our work and the trust in the continued working relationship."
The new Volkswagen commercial vehicles plant is being built in the Wa,brzych Special Economic Zone 'Invest-Park', one of the largest industrial zones being developed in Poland. The plant will be situated near the A2 motorway and the transit railway lines between Berlin and Moscow. The construction project in Września represents one of the largest investments in Poland in 25 years. 
Got a story? Email news@theconstructionindex.co.uk