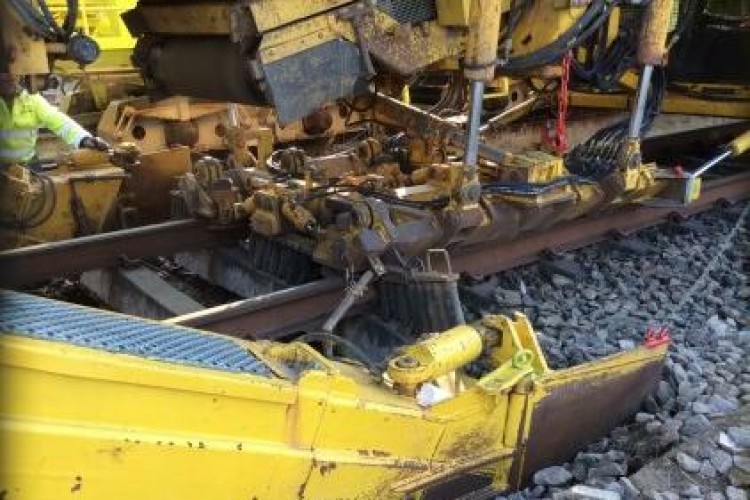 The Swedish transport administration Trafikverket awarded the contract to Strukton in July 2014 and preparatory work began in August 2014. The work that has just started involves renewing the ballast below and between the sleepers along the 32.5km-long stretch.
Strukton is uses its special C750 ballast cleaning machine in combination with other equipment. The ballast cleaning machine extracts the old ballast from under the sleepers with a chain and transports it to a screen, which retains any usable material. The usable ballast is then returned to the track. Other material is removed on conveyor belts to wagons. The train will renew the ballast along approximately 1.5-track-kilometres a day. It will take 20 days to finish the whole stretch between Åstorp and Teckomatorp.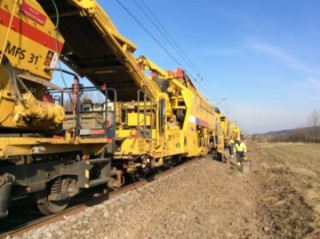 The Strukton contract is the second stage of a three-stage reconstruction project which aims to increase the railway capacity for faster and heavier trains.
Strukton Rail is also responsible for other aspects including installation of a new signal box for the signalling system along the entire line, replacement of passive level crossings with automated ones, installation of cables along the line, construction of a bridge and a tunnel and reconstruction of a rail yard.
Got a story? Email news@theconstructionindex.co.uk