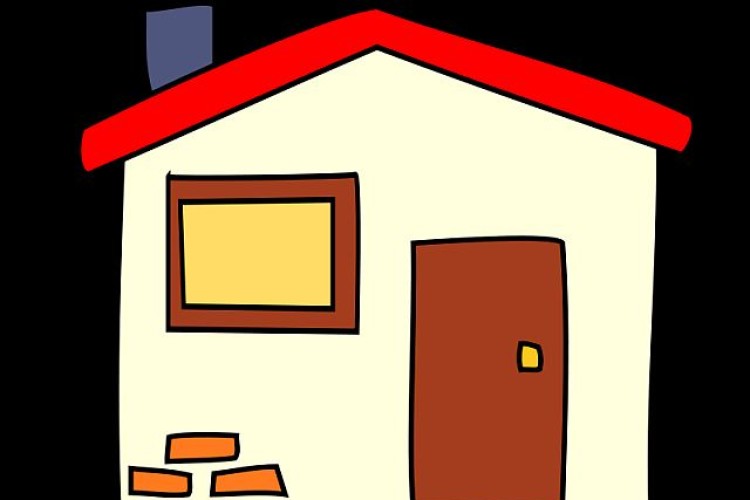 "Early in his speech, the Chancellor used a now familiar phrase 'fixing the roof while the sun shines'," said Pargeter. "But he did not address fixing, or indeed building, of the rest of the house.  It is now generally acknowledged that there is a crisis of housing supply in the UK, but there were no announcements related to increasing this supply.
He added that the best way to ease upward pressure on rents and housing benefit claims is to increase the supply of housing. He drew attention to other measures, including the announcement that the Government will reduce rents in social housing in England by 1% a year. "Whilst no doubt welcome to tenants - and aimed at reducing the housing benefit bill - this will be a devastating blow for social landlords, as the basis of their financial projections and the viability of developments will be undermined.  This will represent another negative impact on housing supply, even on private developments which incur s106 planning obligations, as the amounts that developers can recover from social landlords will be reduced.  The Office of Budget Responsibility (OBR) has estimated this afternoon that this will mean a reduction of around 4,000 homes per year."
Pargeter also highlighted the new restriction of mortgage tax relief for buy-to-let landlords, which he felt could have a negative subsequent impact on developers who target the buy-to-let market, which would adversely impact the rate of building.
Melanie Leech, chief executive of the British Property Federation said: "The ultimate solution to reducing rents and the housing benefit budget, however, is to increase supply of all housing tenures. We urge the Government to focus on devising and delivering ways in which to dramatically increase housing supply."

The budget was thin on ideas with respect to how supply side will be stimulated, said Simon Rawlinson, head of strategic research at EC Harris, part of Arcadis. "Most of the measures – restrictions on landlords' tax relief, market rents paid by higher earners and restrictions on access to housing benefit are motivated more by closing the deficit rather than solving the housing crisis.  People need somewhere to live as well as a living wage, and in this respect, the first Conservative Budget in 19 years has fallen short of one of the most critical issues it needed to address."
There had been some positive support for housebuilding earlier in the week with the launch of the Housing Growth Partnership, which gives vital financial support to small- and medium-sized housebuilders. Mike Quinton, chief executive of NHBC welcomed the launch, adding: "It also helps to increase the supply of new homes that our country so desperately needs."
Eddie Tuttle, senior policy and public affairs manager at the Chartered Institute of Building (CIOB) said: "With a significant proportion of the construction industry either self-employed or linked to an SME, the announcement that SME builders will get a £100m boost through the Housing Growth Partnership is welcome. However, more must be done to find solutions to the housing crisis and it is concerning that the Office for Budget Responsibility predicts there will be 14,000 fewer affordable homes built as a direct result of social housing rent cuts.
Got a story? Email news@theconstructionindex.co.uk