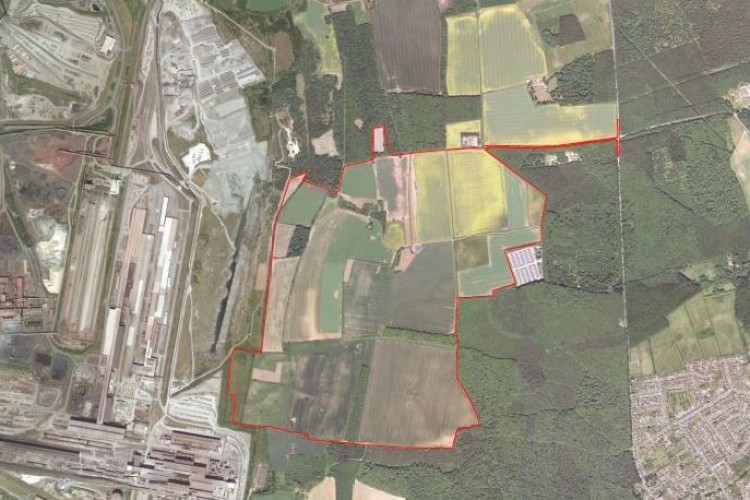 INRG Solar is proposing to develop the Little Crow solar park near Scunthorpe in Lincolnshire. The site sits between the British Steel works on the outskirts of Scunthorpe and the village of Broughton.
Little Crow solar park would generate power through solar photovoltaic panels. The developer says that it could have a generating capacity of 120MW of photovoltaic panels and 50MW of battery storage. This would be enough to power approximately 36,360 homes a year, more than half of the households in the North Lincolnshire area.
To assist INRG Solar to build its local supply chain, North Lincolnshire Council is hosting a Buy Local drop-in event for businesses to find out more about they can get involved. Contracts are expected to start in 2019, subject to planning approval.
INRG Solar director Ian Gannon, Director said: "We at INRG Solar want to support the local business community and this is the first stage in gathering a database of interested parties to ensure they are contacted in advance of the various stages of the development and its ongoing maintenance."
The developer wants to meet contractors, landscapers, surveyors, electricians, site managers, labourers and plant operators. It also needs stone and aggregate suppliers, plant suppliers/hirers, fencing, security equipment, fuel supplies, site huts, catering and the other usual services connected with a construction site.
The event takes place at the Civic Centre in Scunthorpe on Wednesday 12th September from 10am to 6pm.
Those interested in attending the event are asked to register through Eventbrite.
Got a story? Email news@theconstructionindex.co.uk