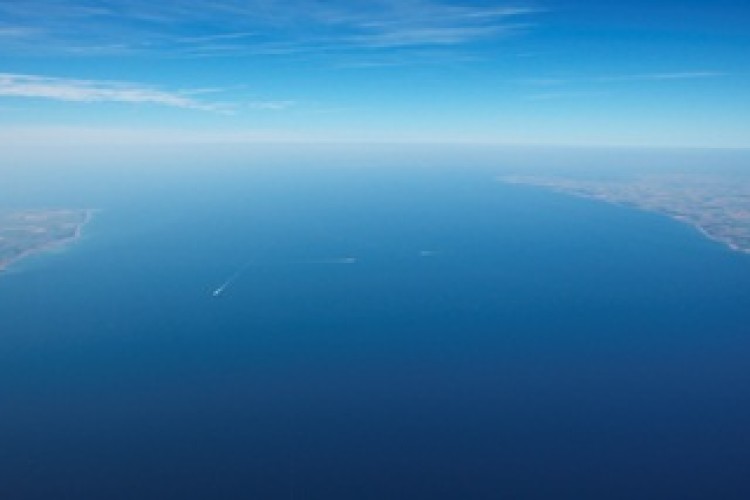 Nine prequalified consortia from eight countries will start a tender process that will culminate in contract awards in 2015. Client Fehmern puts the project cost at €5.5bn in 2008 prices.
A joint venture of Arup, Ramboll and TEC is the client's designer and is responsible for the tender design and development of the tunnel and landside connections.
When complete, the tunnel crossing of the Fehmarnbelt between Denmark and Germany will significantly reduce travel times between Scandinavia and continental Europe. The tunnel will become both the world's longest immersed tube tunnel and the longest combined road and railway tunnel.
Construction is expected to last six years.
Got a story? Email news@theconstructionindex.co.uk