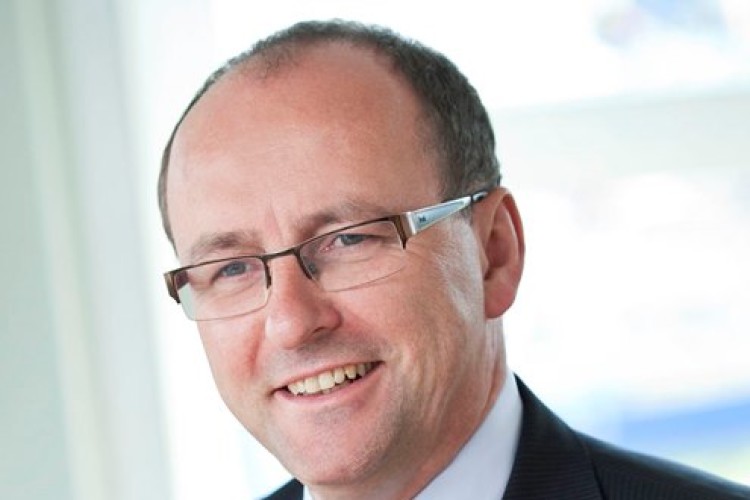 When it comes to terminating a contract, if the employer gets it wrong, he may well be in repudiatory breach, thereby allowing the other party to accept the repudiation and sue for damages.
Often disputes about termination raise questions about whether the contractual grounds for termination existed. One way of avoiding such arguments is include a clause in the contract allowing termination without having to have grounds for terminating – 'termination at will'. The recent Commercial Court of Comau UK Limited and Lotus Lightweight Structures Limited case demonstrates an interesting consequence of providing for termination at will in a contract and has implications to the construction industry.
In this case, Comau was employed to supply goods and services to manufacture a chassis for a new model of car. The contract allowed for stage payments as detailed in a schedule. The contractual provisions allowed Lotus to terminate at will, although this right was not available when Lotus was in breach of its payment obligations. Comau also had a right to terminate for breach.
Lotus failed to make payments. As a result Comau suspended their performance. The breach was not remedied and Comau terminated.  Comau subsequently brought proceedings for the unpaid invoices as well as loss of profits. The claim for unpaid invoices was not opposed however the claim for the loss of profits proved problematic.
Comau argued that, in addition to the contractual claim, it was entitled to loss of profits arising out of Lotus' repudiatory breach of contract. It argued that, but for Lotus' breach, Comau would have earned the maximum potential contract price. In other words, that Comau were deprived of the benefit of the contract.
Lotus argued that Comau's claim should fail because the termination at will clause precluded recovery for the loss of profits. I.e. Lotus could have terminated the contract at any time and therefore Comau had no right to earn a profit for the full duration of the contract.


Generally the Court approaches this type of case on the basis that the defaulting party would perform its obligations in a way that minimises its liability. Here, the Court assumed that Lotus would have terminated the contract using the termination at will clause.  Therefore Comau had no right to expect an entitlement to profit for the full duration of the contract.
Interestingly, the Court was not concerned with ascertaining whether Lotus would have exercised its right to terminate if Comau had not terminated. Rather it was sufficient that the termination at will clause existed.
This decision highlights the need for exercising care when operating and drafting termination provisions. Here, the termination at will clause served dual purposes, it allowed Lotus to terminate but also, perhaps unexpectedly, it provided a limitation of liability. This is because it substantially reduced Lotus' liability in relation to damages flowing from a breach of contract. In essence it removed the financial remedy that Comau thought that they had.
In the construction industry, when you are faced with a termination at will clause in a contract make sure that you understand its consequences and how it operates in the context of the contract as a whole.
About the author:  Mark Clinton is a partner at Thomas Eggar LLP
Got a story? Email news@theconstructionindex.co.uk