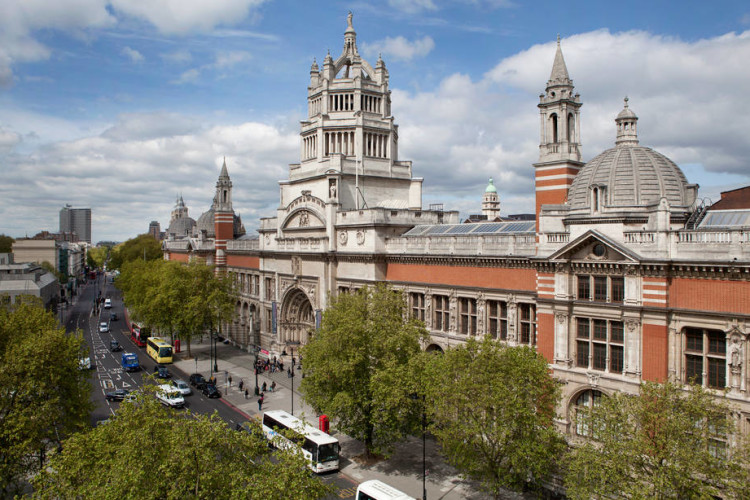 The V&A Collection & Research Centre will offer access to hundreds and thousands of objects not currently on public display. It is envisioned as a "creative sourcebook", bringing study, learning, conservation, research and public programmes together in one place. The centre is intended to become a transformational new model for how museum collections can be stored, cared for and explored.
The V&A expects to invite a maximum of three bidders, though has said that it may go up to four.
The work will be procured on a two-stage design and build basis and carried out under an amended JCT Design and Build 2016 Contract. The first stage of the works includes the structural works, the M&E plant and first-fix services, whereas the stage 2 works generally covers the architectural fit-out elements and second-fix M&E.
It is anticipated that the design of the building will be at RIBA Stage 3 when the invitation to tender is issued for the first stage works. The design for the second stage works will be developed to Stage 3+/4A before being issued for procurement. The client's current design team will not be novated to the main contractor to complete the design.

The works include tasks such as construction of two steel-framed structural mezzanine floors and framing to a new atrium opening in existing first floor; structural framing for a new glazed rooflight opening in existing roof; new lift shafts and staircases and structural modifications to existing ones. Among the other aspects are the provision of internal partitions, fit-out of all spaces and specialist fittings for the conservation, workshop, studio, research and front of house spaces.
The proposed construction period is from October 2019 to March 2021.
Details are in The Construction Index contract leads section - click here.
Got a story? Email news@theconstructionindex.co.uk