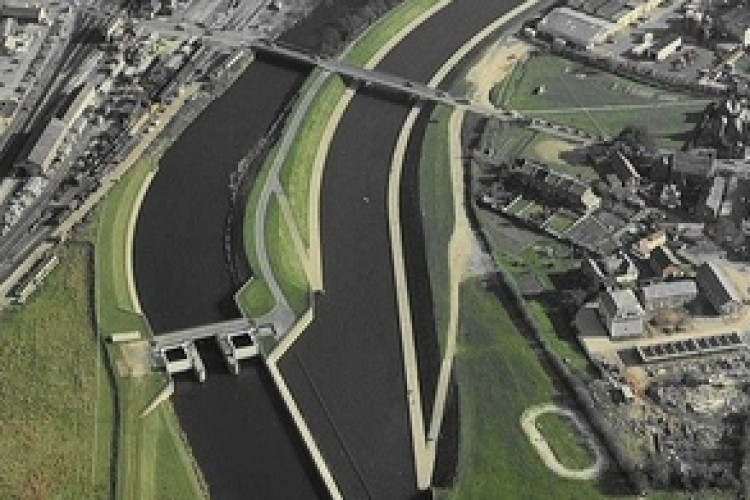 When finished the new scheme will reduce flood risk to approximately 3,000 homes and businesses throughout the city, according to the Environment Agency.
Phase one includes deepening the existing flood relief channel, lowering the spill weir at the top of Trew's flood relief channel and removing a 'check weir' at the bottom of the channel. These works will increase the flow capacity of the main flood channel.
Large dumper trucks carry away excavated material from the flood relief channel to nearby Bromham's Farm playing field for temporary storage. It will then re-used during phase two of the project, which is planned to start in autumn 2015. Designs for the second phase are still being finalised.
Other improvements include the construction of a meandering stream through the centre of the flood relief channel, construction of fish passes on Trew's weir plus a low level pedestrian access across the middle of the flood relief channel.
Got a story? Email news@theconstructionindex.co.uk