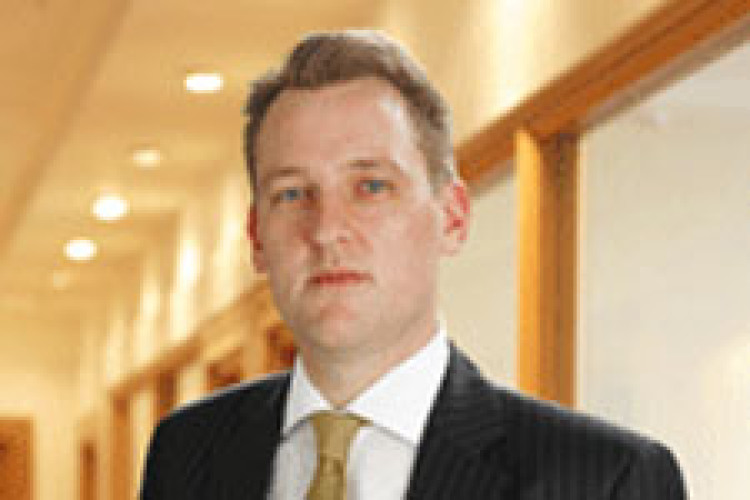 The international support services and construction group reported a headline total operating profit of £124.2m (2015: £145m) and a headline pre-tax profit of £106.5m, but the resulting before-tax figure was a loss of £94.1m (2015: £79.5m profit).
The £160m exceptional charge for the exit from the energy from waste sector was due to delays and performance issues. The company had announced last week that the cost following its dismissal from the Glasgow Recycling & Renewable Energy project were proving to be far worse than the £70m originally thought (link opens in new tab).
Chief executive Adrian Ringrose said that 2016 was a mixed year for the group. "We delivered a strong cash performance and the majority of our businesses performed well despite political and economic uncertainties, together with the impact of the National Living Wage in the UK. However, the performance of our UK Construction business was disappointing, and we are focussing our efforts on improving and re-shaping this business."
"Managing the challenges of exiting from the Energy from Waste sector remains a significant priority," said Ringrose. "As previously announced, we have increased the exceptional provision for exiting this market and the associated contracts to £160 million. We expect to complete substantially all of the construction and commissioning of the projects during 2017, although our contractual obligations in respect of warranties, and the resolution of claims will continue for a period thereafter."

Revenue in 2016 was virtually unchanged - £3,244.6m in 2016 compared to £3,204.6m in 2015.
Growth from international businesses was offset by a modest decline in UK support services was due to delays in government procurement around the 2015 General Election and Brexit uncertainties. Interserve reports a future workload of £7.6bn, with particularly strong growth in international construction. Key contract wins last year included work for the Defence Infrastructure Organisation, the Home Office, BBC, JLL, Land Securities, Severn Trent, Meraas (Dubai), Sepco (Oman) and InterContinental Hotels Group (Qatar).
The headline total operating profit reflected strong performances from equipment services and international construction and resilience in UK support services, offset by weak performance from UK construction.
Ringrose added: "Despite the increased uncertainty following the UK's EU referendum, our outlook for the current year remains positive. This, together with our strong market positions and healthy future workload, underpins the board's confidence in our medium-term prospects."
Got a story? Email news@theconstructionindex.co.uk