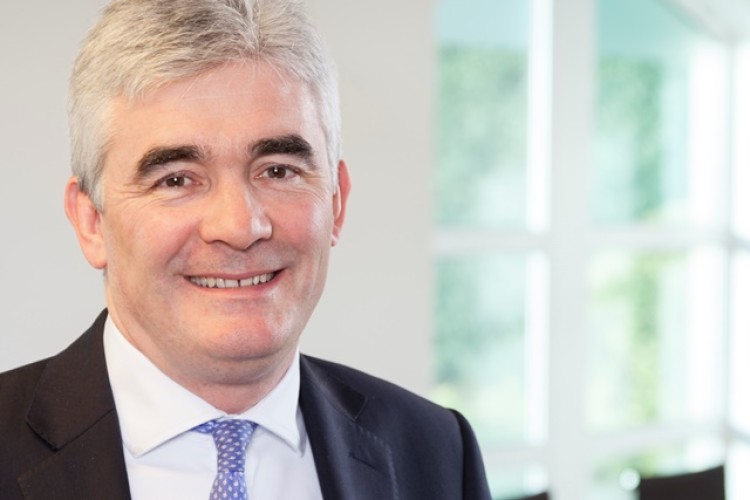 When Carillion announced the appointment of Andrew Davies as its next chief executive his agreed start date was 2nd April 2018, because of contractual ties to Wates, where he was working at the time.
Wates has now agreed he can join Carillion on 22nd January 2018.
On this date, Keith Cochrane will step down from his role as interim chief executive and from the board but he will remain with Carillion in an advisory capacity for a while to smooth the handover.
Carillion chairman Philip Green said: "We are very grateful to the board of Wates Group Ltd, and to James Wates CBE, their chairman, for their facilitation of Andrew's earlier appointment. It is a demonstration of how the sector is willing to cooperate and collaborate to ensure the long term sustainability of UK industry."
Andrew Davies was appointed chief executive of Wates Group in 2014.  Before that he held a series of senior roles with BAE Systems over 28 years. 
Got a story? Email news@theconstructionindex.co.uk