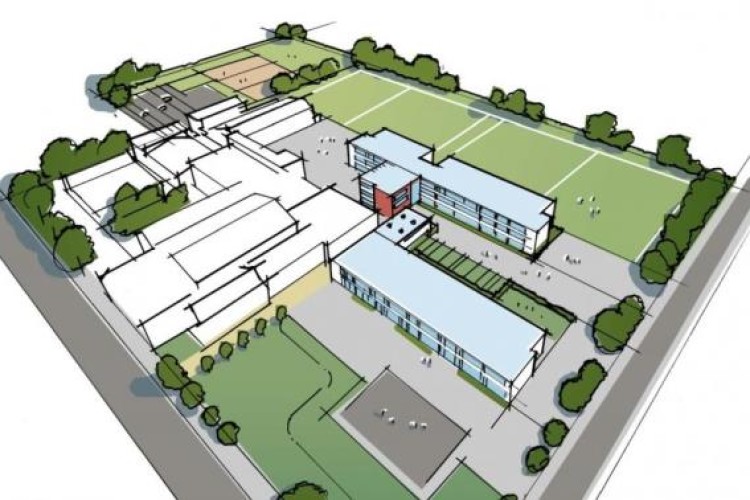 Wates was selected in January 2015 for the £78m Barking, Dagenham and Newham batch of the EFA's priority schools building programme (PSBP).
It reached close on the £23m Little Ilford School in Newham in July and has now closed the deal for Eastbury School in Barking. The contract value for Eastbury is put at £16.7m including VAT.
This latest project will comprise a new 420 capacity primary school with 26 nursery places and a 1,800-place secondary school to replace ageing buildings, some of which will be pulled down.
Hand over and occupation of the primary school is due for September 2016 and for the secondary school early 2017.
The schools have been designed using Wates' standardised Adapt Schools Solutions model.
Wates has yet to reach financial close for the thrid school project n the batch, which is Eastbrook School in Dagenham.
Got a story? Email news@theconstructionindex.co.uk