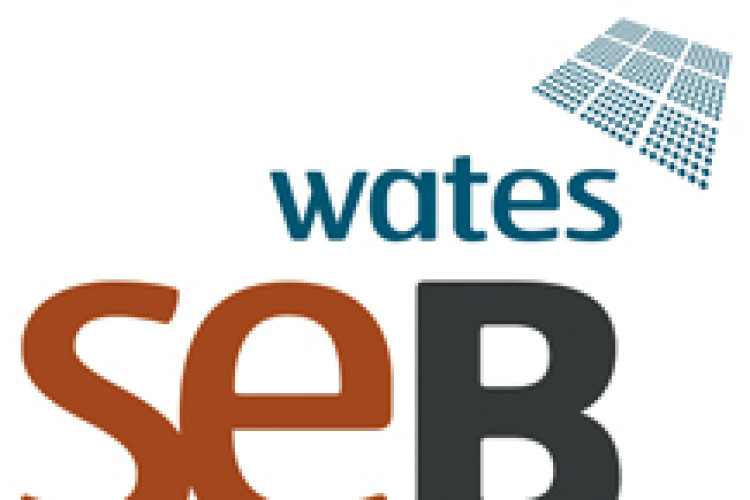 The service aims to help social enterprises trade with Wates' sites across the UK. Wates aims to spend £5m with the sector by 2015.
The Social Enterprise National Brokerage service, run in partnership with Social Enterprise UK, will be used to source services from social enterprises at each construction site. Support will be offered through an online directory and telephone helpline.
Social Enterprise UK said that the move was a sign that more private companies working in the public sector are embracing the Social Value Act, and trading with social enterprises for their access to local labour markets and expertise creating social value.
The recent State of Social Enterprise Survey 2013 showed that almost half of social enterprises now trade with the private sector, while 52% of social enterprises employ people who are defined as 'disadvantaged in the labour market', and 57% draw 100% of their workforce from the local areas in which they operate.

To date, Wates has traded around £4m with the social enterprises sector, including £500,000 in 2012.
Managing director Andy Hobart said: "The construction industry offers great opportunities for major contractors and suppliers to work with social enterprises to achieve positive social and economic impact on communities. For Wates, it's about the opportunity to support organisations that share our values and goals, and to work towards improving the wellbeing of people, communities, and the wider economy. We are totally committed to increasing social enterprise as an integral part of our procurement process."
Nick Temple, director of business and enterprises at Social Enterprise UK, said: "More and more companies are approaching us, asking how they can better work with social enterprise and really benefit local people and their communities. With the Social Value Act in full force, and an emphasis on creating added social value in public sector contracts, this trend is set to continue. Wates are setting the benchmarks, getting social enterprises in their corporate supply chains, and making an enormous difference to local job markets and the communities in which they work. This brokerage service will not only influence the construction sector, but the wider business community too."
Got a story? Email news@theconstructionindex.co.uk