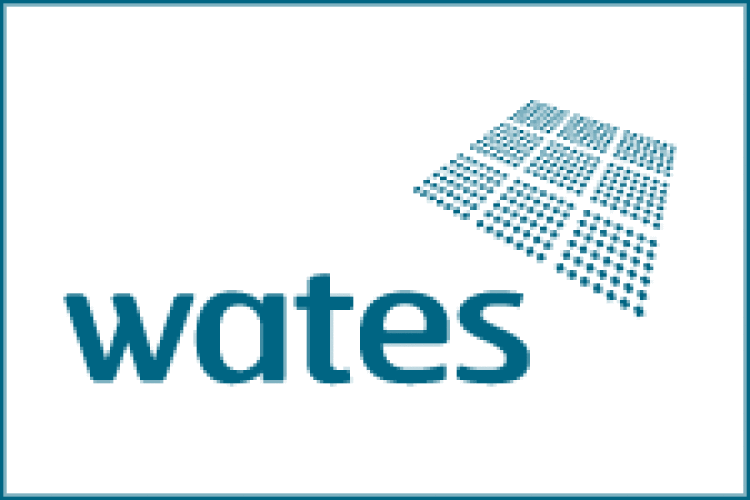 It is holding a breakfast meeting to which subcontractors and trades in the area are invited to attend for free.
The 'meet the buyer' event takes place on 11 September 2013 from 6.45am to 9am in the chamber rooms of Sandwell Council House on Freeth Street in Oldbury.
One-to-one sessions are available with Wates in which subcontractors will be encouraged to bid for the company's supply contracts and works packages across the Midlands.
Wates business director Stewart Reid said: "Having a skilled local supply chain is a means through which we can ensure our presence in Sandwell continues to positively impact the borough's economy. This event will enable us to build upon our network of reliable subcontractors and suppliers and harness their support in the provision of quality homes for our customers and their tenants."
To sign up for the event, email stephen_massey@sandwell.gov.uk or telephone 07929 353232.
Got a story? Email news@theconstructionindex.co.uk