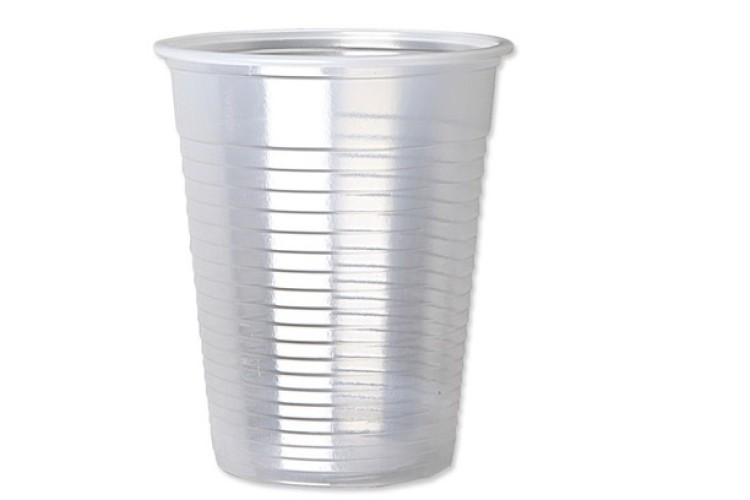 The initiative at Wates Residential makes it the first major construction company to make a public declaration against plastic and the waste hazard it presents.
The new policy has already been introduced at its mixed-use Abbey Area redevelopment in Camden and is set to be rolled out across every site in the company.
In Camden, where Wates is building 141 homes as well as additional retail and commercial spaces, reusable bottles have been bought from a social enterprise and distributed to the entire workforce, who can use fresh water stations to fill them up.
Previously, the Abbey Area redevelopment used an estimated 120,000 cups per year, which cost just over £1,300. Over a 10-year period, Wates estimates that swapping to reusable bottles could save approximately £4,350 per site, as well as reducing landfill by around 5,000kg and helping to reduce litter and marine pollution.
The decision to move to reusable bottles follows the BBC's documentary Blue Planet II, which highlighted the severe effects plastic pollution is having on the marine environment.
Thames 21, a charity working to improve London's waterways, has previously reported that 10% of items washed up on the Thames foreshores are single-use plastic bottles, while 4,350 single-use bottles were recently found in one day by one of the charity's volunteer groups.


Credit for Wates' initiative goes to Denise Southard, a document controller and community champion for the company, who looked at how the Abbey Area team could reduce their plastic waste.
She said: "After watching Blue Planet II and seeing the horrific damage that plastic can have on the environment, I was inspired to encourage others to reduce their plastic waste.
"Wates Residential has been extremely supportive in this and I am proud to work for a company that has embraced my idea so whole-heartedly. I can't believe how easy it was to implement a simple swap from disposable cups to reusable bottles and hope other businesses are encouraged to do the same."
Paul Nicholls, managing director of Wates Residential South, said: "Reducing our single-use plastics waste is something we feel very passionate about at Wates Residential and this great initiative from Denise is another step on our journey towards doing that.
"We hope this commitment will not only drive change across our sites, but will also lead to new ambitions in the wider industry. We believe cutting down on avoidable plastic waste is the right thing to do and we are proud to be doing our bit to protect our Blue Planet."
Got a story? Email news@theconstructionindex.co.uk