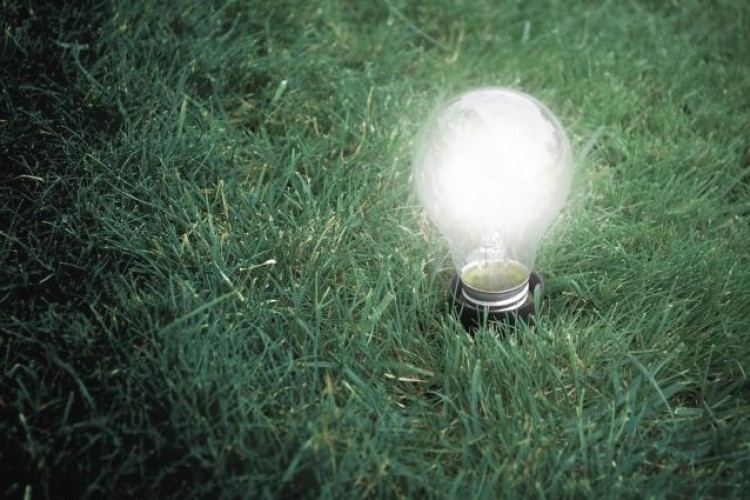 The demonstration plant in Texas, USA, will be built for Net Power. CB&I is working with Exelon Generation - which will operate and maintain the plant - and 8 Rivers Capital, the inventor of the technology being used.
The project is designed to demonstrate Net Power's Allam Cycle technology, which uses carbon dioxide as a working fluid to drive a combustion turbine and ultimately produces pipeline-quality CO2 that can be sequestered or used in various industrial processes. The plant will use a new turbine supplied by Toshiba, a collaborator on the project.
"This technology is a potential game changer in reducing carbon emissions from power generation," said Exelon president and CEO Chris Crane. "The collaboration with CB&I and 8 Rivers is another step towards Exelon's vision of a clean, innovative energy future."


The US$140m (£88m) demonstration project – which includes technology development, plant design and construction, and a full testing and operations programme – is funded by a combination of cash and in-kind contributions from Exelon and CB&I.
"Our participation in Net Power further expands CB&I's technology portfolio and will allow our customers the ability to meet today's increasing energy demands while complying with tomorrow's stringent environmental regulations," said Philip Asherman, CB&I's president and chief executive officer.
Officials from Exelon, CB&I, 8 Rivers, Net Power and Toshiba have finalised technology development and operations and maintenance agreements. CB&I will provide engineering, procurement and construction services. Toshiba has begun manufacturing the novel supercritical CO2 turbines for the demonstration plant. 8 Rivers, the inventor of the Allam Cycle, will provide continued technology development and the intellectual property for the project. Exelon will operate and maintain the plant.
Got a story? Email news@theconstructionindex.co.uk