Caterpillar completed the US $8.8 billion acquisition of Bucyrus, the major mining equipment manufacturer, in July. The first Cat branded mining shovel from the former Bucyrus manufacturing facility in Germany was recently put to work in Finland. The huge mining machine is the first of the former Bucyrus machines to start work outfitted with the Cat logo and Cat colours. A dedication ceremony took place at the mine yesterday.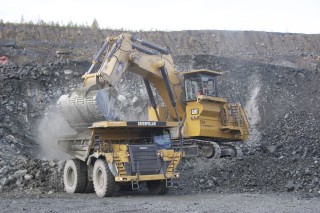 Not much information on these shots, but I am sure readers won't mind as we are treated to these exclusive photos!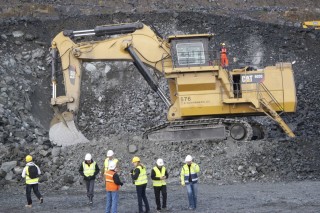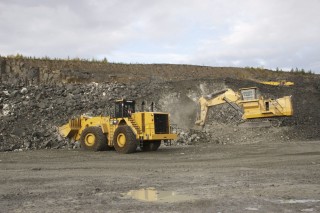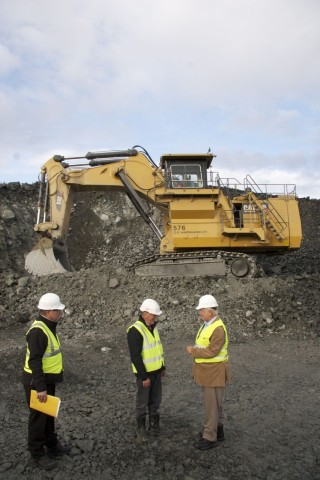 The Digger Blog would like to thank Juha for kindly sharing the photos of the long awaited Cat branded machines.