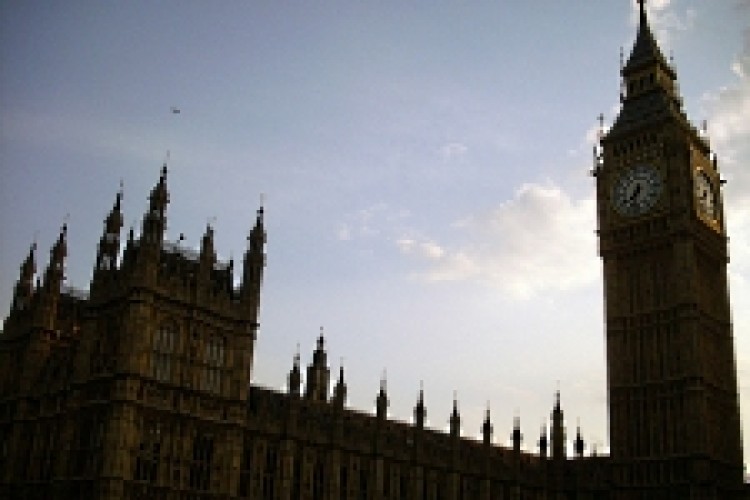 The infrastructure programme will be a key element in the Chancellor's Autumn Statement as he seeks to stave off recession.
The Government will also underwrite loans of up to £40bn to small businesses to stimulate the economy.
But the Chancellor will have to make extra spending cuts to help raise £5bn of the proposed infrastructure investment.
This will be found partly by a below-inflation increase in the value of working tax credits, and underspending by government departments, but further trimming of the welfare bill will also be necessary.
Two-thirds of the infrastructure spending – some £20bn – will be raised from private pension funds investing in the building projects, after Osborne announced yesterday a deal had been struck with the UK pensions industry.
Among the first projects to get the go-ahead tomorrow will be a £600m expansion of the free schools programme to create some extra 40,000 places, mainly for primary-age youngsters, over the next three years.
The cash will be targeted on major cities facing demographic pressures. Other plans will be announced to build roads, bridges, public transport and telecommunications links and power stations, as well as to roll out broadband across the country.
He will attempt to increase the amount of credit flowing in the economy by underwriting up to £40bn in loans to small and medium-sized companies. The move will enable the banks to borrow more cheaply, passing on the savings to firms in the form of lower interest rates.
Got a story? Email news@theconstructionindex.co.uk