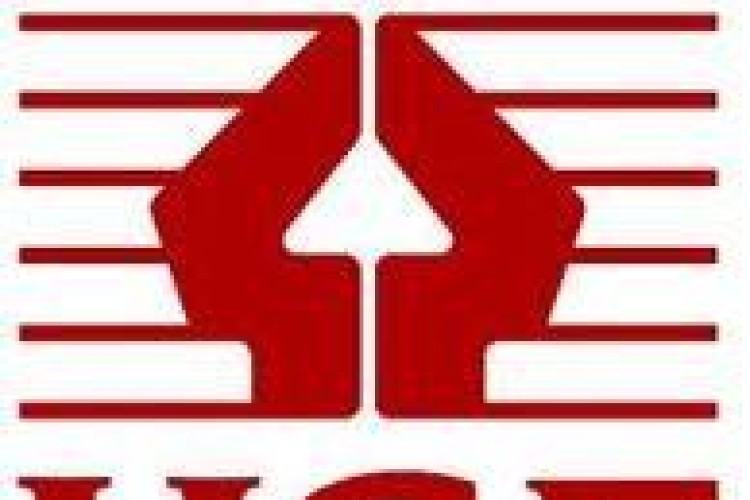 James Tennyson, 55, of Rutland Crescent, Luton, admitted breaching health and safety laws when he appeared at Luton and South Bedfordshire Magistrates' Court today.
The
Health and Safety
Executive (HSE) had warned Mr Tennyson in 2003 about carrying out work on gas fittings when he was not registered to do so, a legal requirement for anyone carrying out such work.
However, HSE earlier this year learned that Mr Tennyson had again worked illegally on gas appliances. Legitimate gas engineers told HSE the plumber had left gas boilers in dangerous conditions at two homes in the area - one in Polegate, Luton, and the other in Houghton Regis.
Magistrates ordered Mr Tennyson to 180 hours of community service and ordered him to pay £250 costs. He had already received a formal notice prohibiting him from continuing with gas work until competent enough to do so.
After the sentencing, HSE Inspector Stephen Manley, said:
"It is illegal for an unregistered person to carry out work on a gas appliance. When unqualified workers try to bypass the law in this way they are not only putting themselves at risk of prosecution and a large fine, they are also putting their customers' lives at risk as Mr Tennyson did here.
"Working with gas appliances is difficult, specialised and potentially very dangerous. Only qualified and registered engineers should attempt it.
"HSE will not hesitate to prosecute those who break the law in this way."
Mr Tennyson admitted two breaches of Regulation 3(3) of the Gas Safety (Installation & Use) Regulations 1998 and one breach of Section 3(2) of the
Health and Safety
at Work etc. Act 1974.
Paul Johnston, chief executive of Gas Safe Register added: "Dangerous gas work can deadly. Badly fitted and poorly serviced gas appliances can cause gas leaks, fires, explosions and carbon monoxide poisoning. If you're having gas work done, no matter how big or small the job, only use a Gas Safe registered engineer. And always check the engineer's ID card to make sure they are qualified for the work you need doing. Just because an engineer can work on boilers doesn't mean he can automatically fit a gas fire."
Got a story? Email news@theconstructionindex.co.uk