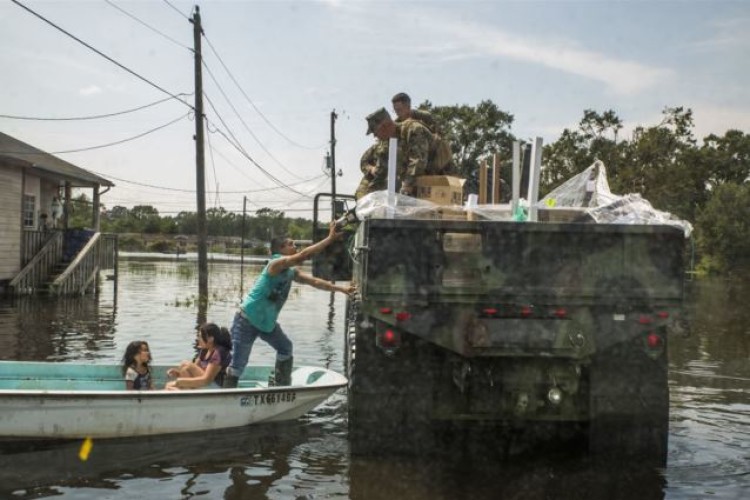 A-Plant parent company Ashtead has a substantial equipment hire operation in the USA, Sunbelt Rentals, with 58 locations across Florida alone. It is the second largest equipment rental business in the USA.
"Hurricane season has already generated significant activity which will require a major clean-up effort and then a multi-year rebuild programme," Ashtead chief executive Geoff Drabble said.
"Currently, our efforts are focussed on supporting our colleagues, neighbours and customers and we stand ready to provide further assistance.  It is too early to attempt to quantify the impact of Hurricanes Harvey and Irma accurately on our business.  However, it is evident that it will result in an increase in demand for our fleet and we will provide an update at the end of Q2.  Looking forward, as a minimum, we expect that the impact will help to underpin the current market assumptions in our 2021 plan and therefore the board continues to look to the medium term with confidence."
In the first quarter of 2017 Ashtead made pre-tax profit of £229m on revenue of £880m.
Got a story? Email news@theconstructionindex.co.uk