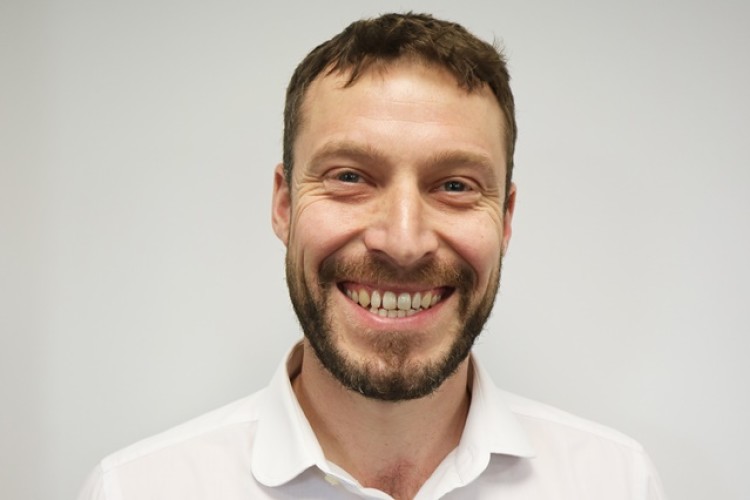 Jody Parkin is now responsible for management and operations of Aarsleff's piling department.
While at Cementation Skanska, he was operations manager on several major Crossrail contracts, including Royal Oak Portal, Farringdon WTH and Bond Street. More recently, he has been responsible for the foundation solution to the target building of European Spallation Source in Lund, Sweden.
Aarsleff managing director Chris Primett said: "We look forward to Jody becoming a key driving force in Aarsleff's piling department. Having amassed huge amounts of knowledge and experience within the sector, that this role demands, I am positive Jody will be a valuable asset to the business."
At Aarsleff, Jody Parkin reunites with former colleague Neil Abbot who left Cementation Skanska last year to be head of civil engineering & infrastructure at Aarsleff.
Got a story? Email news@theconstructionindex.co.uk