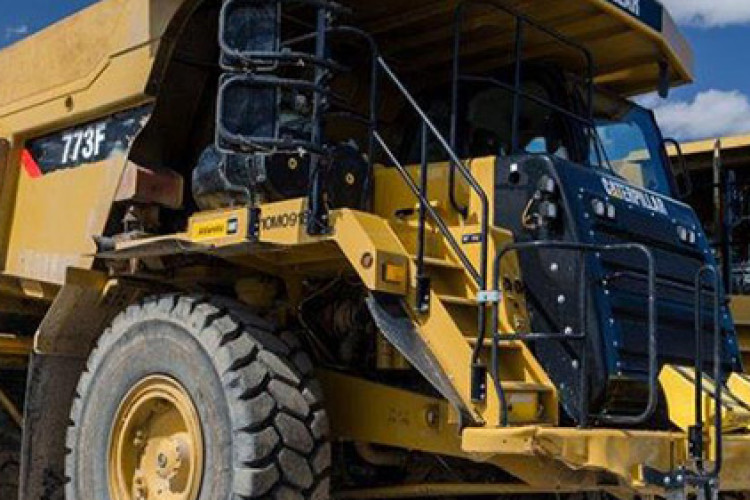 Testing of a self-driving truck will begin on 29 June at Acciona's depot in Toledo, Spain.
The test model is an autonomous version of the standard Caterpillar 773F dump truck used for moving earth on large infrastructure construction sites. The truck is 4.3m high and over 10m long, with capacity of 50t.
The tests will simulate real site conditions, including obstacles, travelling loaded and unloaded, carrying out tight turns and changing route.
This technology is expected to shorten infrastructure construction times, increase productivity and reduce accident rates by avoiding situations of risk for workers. Machinery of this type is expected to be in use on real projects within a few years, said Acciona. Self-driving machinery will be particularly advantageous in situations of risk, such as where a bulldozer is working on a steep slope or where earth is being moved repeatedly along the same route.
The initiative is part of the Acciona's process of digitalising construction processes by introducing developments such as big data, artificial intelligence, robotics, connected objects, 3D printing, mixed reality and blockchain technology into what is generally a very traditional industry.
Got a story? Email news@theconstructionindex.co.uk