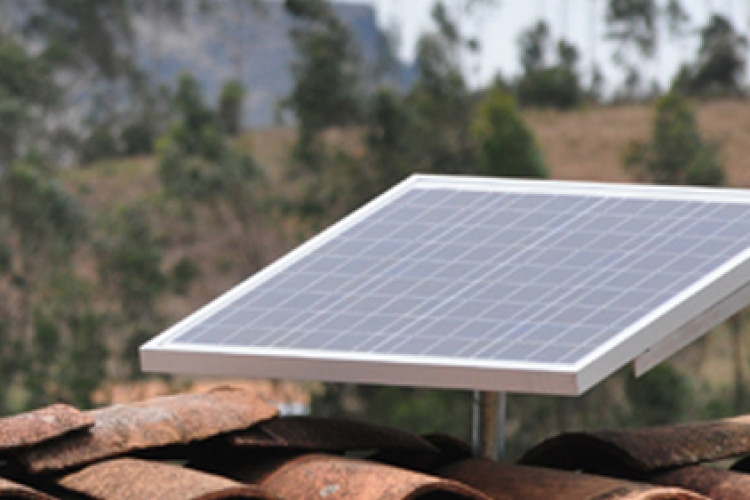 Acciona Energy and the Acciona Microenergy Foundation will design, install and maintain solar photovoltaic systems for 720 homes in the states of Chiapas, Nuevo León and Tamaulipas. The electrification approach proposed by the Mexican government for these isolated areas is based on household solar photovoltaic systems similar to the ones that the Acciona Microenergy Foundation has installed in over 11,500 households to date in Mexico and Peru.
The system comprises a photovoltaic panel, a charge regulator, an inverter, a battery, a number of electric lights, and sockets for other appliances. It makes it possible to provide electricity in areas where a grid connection would be excessively costly or logistically complex.
The contract is part of the Mexican government's plan to bring electricity for the first time to 10,000 homes and community buildings such as schools and health centres in areas not connected to the grid. The programme is being managed through public tenders organised by agencies Fondo del Servicio Universal Eléctrico (FSUE) and Fideicomiso para el Ahorro de Energía Eléctrica (FIDE), will benefit 898 locations in 11 states and meet needs of approximately 45,000 people.
Acciona plans to start installing the systems in December this year and complete installation by April 2018.
Got a story? Email news@theconstructionindex.co.uk