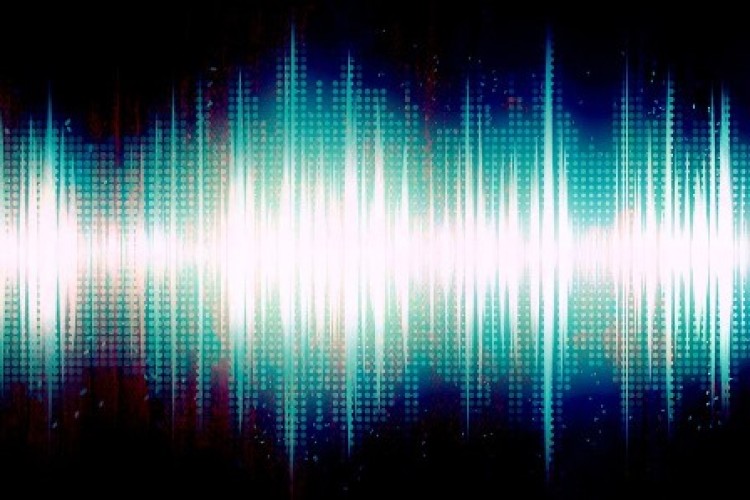 The Professional Practice Guidance on Planning & Noise (ProPG) has been produced by the Association of Noise Consultants (ANC), the Institute of Acoustics (IOA) and the Chartered Institute of Environmental Health (CIEH).
The three organisations say that following their recommendations will enable homes to be built in some areas previously considered unsuitable because of noise
In addition, noisy sites where residential development will never be suitable can be quickly identified, saving developers time and money.
Furthermore, home building can be started much earlier on sites where noise is not an issue.
"Noise is a material consideration in the planning process and a key aspect of sustainable development," the guide says. "Noise must therefore be given serious attention when new developments might create additional noise and when new developments would be sensitive to prevailing acoustic conditions."
 The document says that while government planning and noise policy and guidance sets clear objectives, it does not prescribe specific numerical acoustics standards and it allows a range of different approaches to be used.

"Good acoustic design is about more than the numbers," it states. "It is a holistic design process that creates places that are both comfortable and attractive to live in, where acoustics is considered integral to the living environment.
"Good acoustic design can involve, for example, careful site layouts and better orientation of rooms within dwellings. Good acoustic design does not mean 'gold plating' or significantly increasing costs. This guidance seeks to encourage and promote design outcomes that are proportionate and reasonable in the particular circumstances of each development site.
"We believe that the approach encouraged by this ProPG will be suitable in the majority of situations likely to be encountered in practice. The use of this guidance will result in a more consistent approach which should help enable the speedier delivery of new homes."
IOA president Jo Webb said: "This guidance is very much welcomed by the IOA who were willing, with other bodies, to sponsor its development and publication. As the main membership organisation with responsibility for acoustics in the UK, we are at the forefront of developing guidance and promoting good acoustic design. This publication delivers on both of those issues."
Tamara Sandoul, policy manager for the CIEH, said: "The key driver behind the government's housing white paper, released earlier this year, is we urgently need to build more homes in England to meet rising demand.  However, meeting demand should not come at the cost of our health and wellbeing. Good acoustic design is something that should aid a new development, not hinder it, and we urge all local authority officers working in planning as well as developers to take on-board the new guidance so they can build properties that design new buildings with noise in mind. This approach should benefit new residents, local businesses and local authorities, who may receive fewer complaints as a result."
ANC chairman Jack Harvie-Clark added: "The guidance will be of great benefit to all involved in planning residential developments, and future occupants of those developments, that a clear process has been established for ensuring the proper consideration of acoustics in the design."
Got a story? Email news@theconstructionindex.co.uk