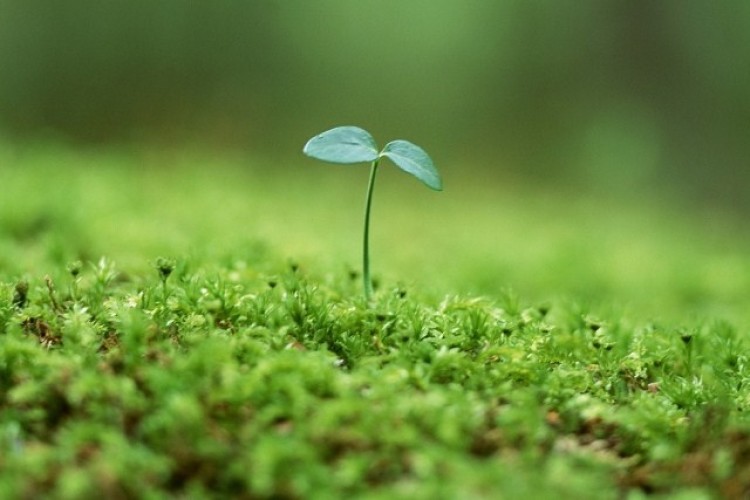 The agreement is with China Communications Construction Company Limited Highway Consultants (HPDI-CCCC), a subsidiary of China Communications Construction Group Limited (CCCC), one of the largest state-owned enterprises in the country.
The new JV company's planned business offerings will include a variety of consulting and planning services for environmental restoration, projects for soil and groundwater pollution, water resources, surface water and sediment remediation, and treatment of solid waste, air and wastewater.
Aecom sees a significant market opportunity for the new JV company: as economic and social development has accelerated across the PRC, concerns over environmental impacts have risen. The official focus area of "Greening: Developing environmental technology industry, as well as ecological living and ecological culture" was named one of five core pillars of the Chinese government's thirteenth Five-Year Plan, launched in late 2016. Estimated investment in China's environmental protection industry could exceed RMB17 trillion (approximately £1.9 trillion) over the next few years.

"We look forward to working closely with HPDI-CCCC, to deliver bold and sustainable solutions for the 1.3 billion population of the People's Republic of China, through Aecom's international expertise and diverse skills, and HPDI-CCCC's deep local knowledge and extensive reach," said Sean Chiao, Asia Pacific president of Aecom. "As a global company with deep roots in many markets, Aecom's 9,000 environmental specialists across the globe are working to provide comprehensive solutions addressing the most difficult environmental challenges faced by the world today, and we are eager to bring this expertise to bear for the benefit of improving China's land, water and air quality."
"It's a great honor for us to be a joint venture partner of the leading global infrastructure company," said Pei Minshan, chairman and general manager of HPDI. "Since its establishment over 60 years ago, HPDI has extensively participated in infrastructure planning and construction in China. We fully understand the significance of environmental protection."
Got a story? Email news@theconstructionindex.co.uk