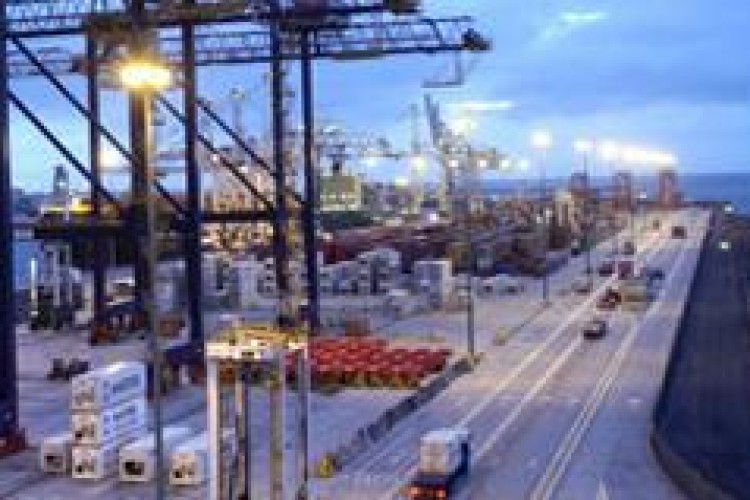 The contract is for Transnet SOC, a state-owned company that is responsible for freight rail, ports, fuel pipelines and other major infrastructure improvements. Aecom will provide engineering, procurement, construction management (EPCM) and project-close-out services for up to 15 separate projects in regions around Cape Town, Postmasburg and Saldanha, South Africa.
The proposed projects include expansion of the container terminal in the Port of Cape Town, new iron ore train-loading facilities at Postmasburg, new port buildings and building upgrades. Aecom teams from Africa, Australia and North America are collaborating to deliver the projects.
"This series of projects serves as a great example of the breadth of capabilities and expertise that Aecom teams around the world bring to our clients," said Aecom chairman and chief executive officer John Dionisio. "Building on our ongoing relationship with Transnet from projects such as the proposed Durban Digout Port, our integrated team is eager to continue partnering with this key client to implement critical infrastructure improvements."
Each of the projects has a construction value of up to US$150m, or a total construction value of approximately US$2.2bn, and Aecom estimates its fees on the projects to total up to approximately US$30m.
Got a story? Email news@theconstructionindex.co.uk