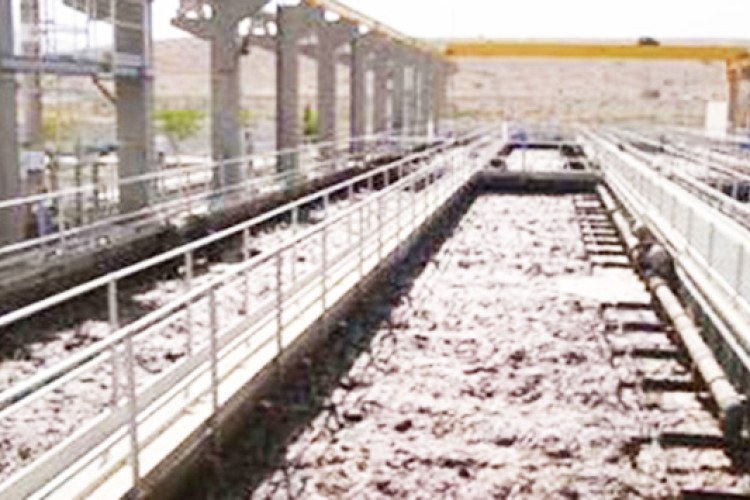 Haya Water, the trading name of Oman Wastewater Services, awarded Aecom the work on the Al Ansab STP and Azaiba central pump station CPS in Muscat, Oman.
Aecom's services include conducting all necessary surveys and wastewater analysis, as well as assessing the existing STP and CPS, providing detailed engineering design documents for sewage and sludge treatment facilities, and evaluating the construction bids.
The company's design will use flat-sheet-membrane bioreactor technology to degrade organic matter and remove solids, including harmful bacteria, from the water, allowing it to be reused for irrigation. When complete, the plant will be one of the largest flat-sheet-membrane bioreactor facilities in the world, capable of treating up to 22 million gallons of sewage per day.
"In another example of Aecom's commitment to sustainability, our design for this project enhances the value of treated sewage effluent for reuse and reduces potable water demands for non-potable water purposes," said Rob Garner, project manager, water, Middle East.
The company designed the original Al Ansab STP in 2002. The new project is expected to take nine months for completion and will involve teams from Oman, the United States and the United Arab Emirates.
Got a story? Email news@theconstructionindex.co.uk