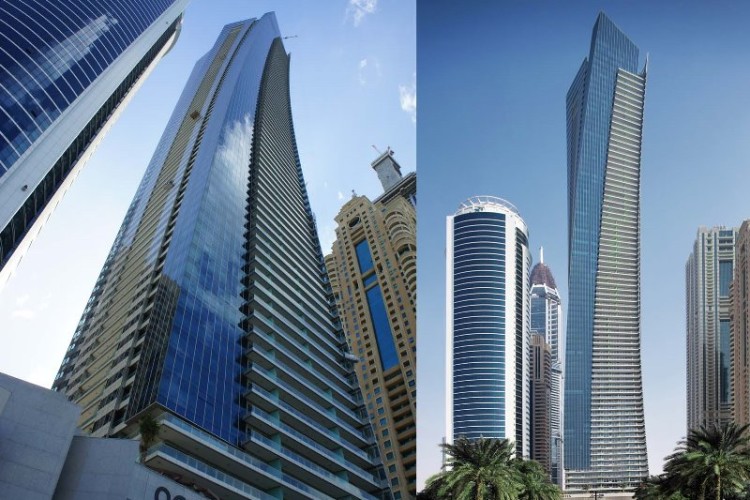 The eight UK offices and the offices in Russia, Poland and Kazakhstan will now operate under the name AHR.
The 13 offices in China, southeast Asia, the Middle East and the USA will continue to operate under the Aedas brand.
The board of Aedas said in a statement that "the demerger will allow both companies to focus on their respective strengths and will enable them to grow the businesses in different directions".
The intention is that both groups will continue to work together on projects in the future.
Aedas chairman Keith Griffiths said: "This move reinforces Aedas primary aim to provide international design services to the major world cities through our network of 13 offices and 1,400 staff."
Brian Johnson, chairman of the new UK practice, said: "We believe that this is a very natural evolution based on how the practice has been operating in recent years and to all intents and purposes there will be no change for our clients or our 450 staff."
Got a story? Email news@theconstructionindex.co.uk