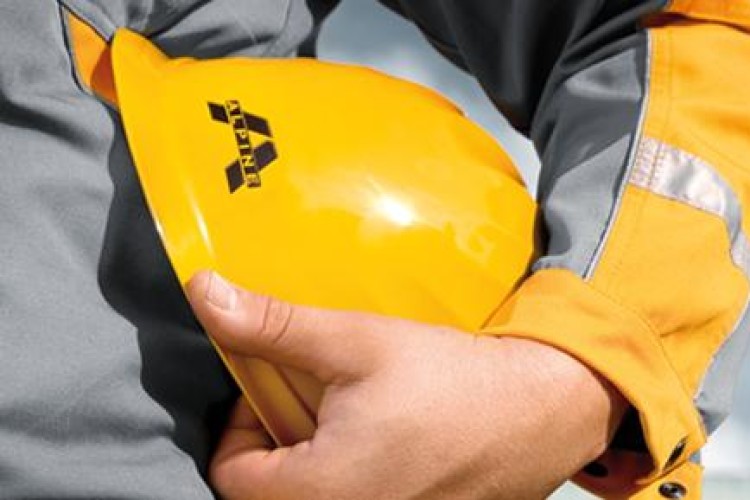 Alpine's failure is being described as Austria's biggest corporate collapse in decades and is disrupting work on projects across central and eastern Europe.
The management of Alpine Holding informed the supervisory board yesterday of the decision to file for bankruptcy. Alpine had initiated voluntary insolvency proceedings last week after efforts to restructure failed. Alpine made decision as a result of both delays in planned divestments and a steady deterioration in the trading situation since the first quarter of last year. FCC's 2012 consolidated accounts included losses in Alpine amounting to €420m (£359m).
FCC said last week that the Alpine situation will not affect materially the goal of the current strategic plan, where the objectives are to boost operating cash flow, enhancing operating efficiency and reducing debt. FCC said that it maintains its targets in cash flow generation, earnings and net debt within its strategic plan.
Got a story? Email news@theconstructionindex.co.uk