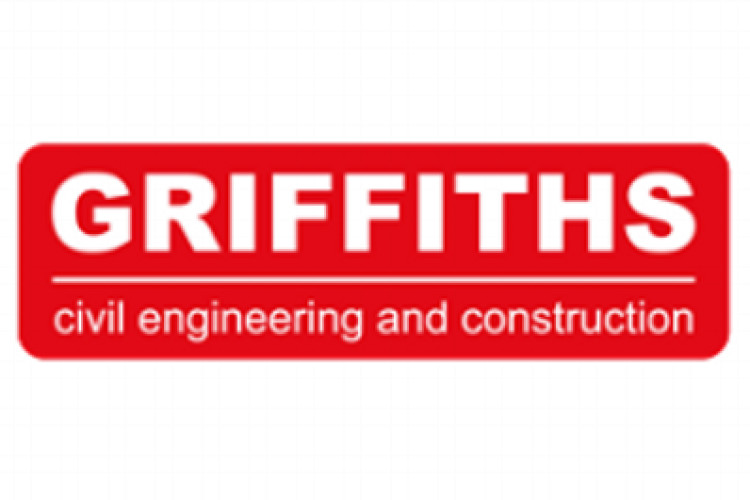 Under the new ownership of Tarmac and its ultimate parent CRH, Griffiths will continue to operate under its own name within Tarmac's contracting business.
Griffiths' principal markets include highways and bridges, rail, utilities, surfacing, integrated transport, urban regeneration, highway maintenance and water management.
It employs its own workforce directly and has an extensive plant fleet. Its 700 employees operate out of five regional offices across Wales and one in Bristol.
Founder Alun Griffiths, who set up the company in 1968, turned 72 last year.
In 2016 Alun Griffiths (Contractors) Ltd increased its turnover from £105m to £154m and doubled its pre-tax profit to £2.3m.
The purchase price has not been disclosed.
Got a story? Email news@theconstructionindex.co.uk