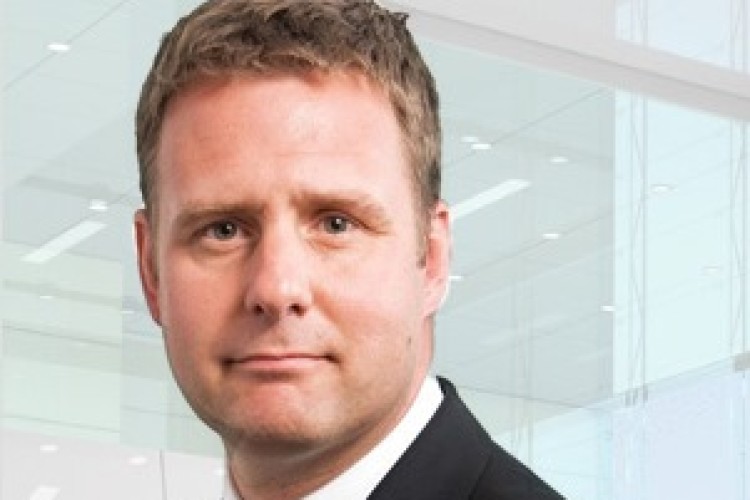 It is traditional in business for new chief executives to take as big a hit as they reasonably can in their first year in charge, so that they can better demonstrate their achievements in future years.
Amey's Andy Milner has proved to be no exception, taking over from Mel Ewell in March 2016, launching a cost-cutting drive, and and piling £34m of exceptional items into his first annual profit and loss sheet.
"2016 was a challenging year but we have created a stable platform with improved transparent, accountability and performance, increasing our opportunity for future growth and success," the new chief executive officer writes in his first summary.
Amey has been owned by Spanish construction group Ferrovial since 2003. Andy Milner joined in 2006 with the acquisition of consulting engineer Owen Williams, where he then worked.
Amey UK's 2016 revenue from its Highways division was £542m (2015: £587m); with £339m from Environmental Services (2015: £355m); £1143m from Utilities & Facilities Management (2015: £980m); and £486m from Consulting & Rail (2016: £493m).

The Highways business, now reorganised to include local authority and national road works into the same division, made an operating loss of £70.2m before exceptional items and £77.1m after them.
There was a £9.9m gain on a positive resolution to a dispute on the Birmingham highways maintenance contract, but a £9.9m hit has been taken following a contract claim from Herefordshire County Council and a £5m claim from Cumbria County Council.
Environmental Services also made an operating loss – of £5.6m – which is blamed on the collapse of subcontractor Enegros causing delays to the Milton Keynes Waste Recovery Park.
Utilities & Facilities Management made an operating profit of £36.9m (2015 £59.9m).
The most profitable division was Consulting & Rail, which made an operating profit of £43.6m, but this was down on 2015's £69.9m.
Got a story? Email news@theconstructionindex.co.uk