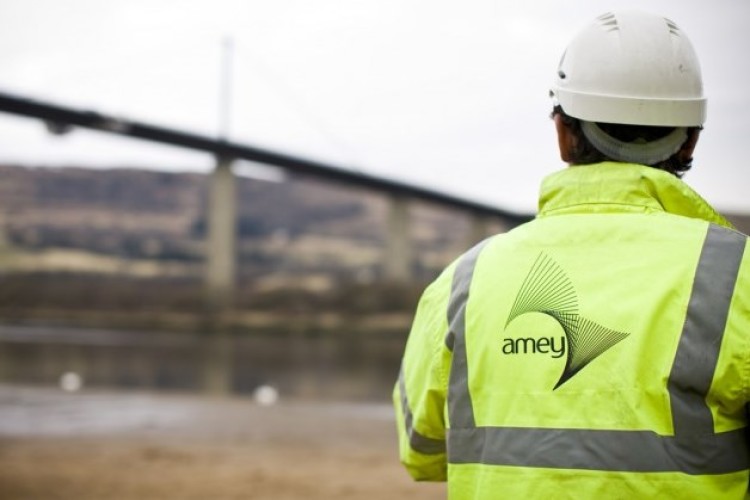 The region, called Area 7 in Highways England jargon, is the first to return to a more traditional contract model, where the client takes more responsibility for managing its contractors rather than outsourcing everything to an agent. Area 7 was previously looked after by managing agent contractor Aone+, a joint venture of Halcrow, Colas and Costain.
It is the second contract to be awarded under the set of new arrangements in the East Midlands. A new five-year design services contract, with an expected value of more than £25m, was awarded to Kier Highways earlier this month. Kier's duties will include preparing technical designs and undertaking supporting work for capital projects from an initial scheme feasibility phase through to the as-built phase, and will run from 1st July 2016.
As previously reported, Highways England's predecessor body, the Highways Agency, scrapped its procurement process for an asset support contractor in Area 7 last year and made the switch to the new procurement model. [See our previous report here.]
Amey's Area 7 contract also starts in July and runs for 15 years. It covers 230 miles of the strategic road network. Highways England said that the bids were evaluated 80% on quality and only 20% on price.

Highways England procurment director David Poole said: "We are delighted to welcome Amey and Kier Highways to our East Midlands supply chain community. The awarding of these two new contracts represents a significant milestone for Highways England, marking a real change in the way we have previously managed contracts.
"Collaboration with our supply chain is key to our new way of working in the East Midlands and we are looking forward to establishing a successful, long-term relationship with the appointed contractors."
Amey already manages and maintains the strategic network in the East of England in Areas 6 and 8 under the previous asset support contract model.
Highways England said that further contracts would be awarded for specialist goods and services in the coming months and suppliers will be appointed to the new framework for delivering construction works in late April.
Got a story? Email news@theconstructionindex.co.uk