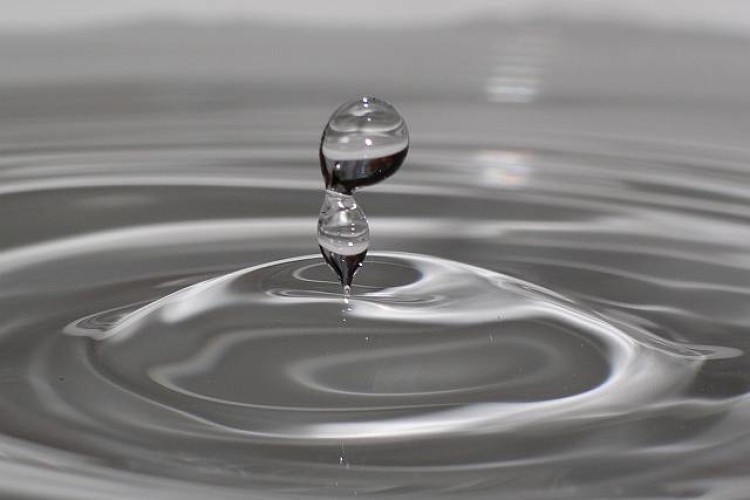 Anglian Water has selected five companies for its integrated maintenance and repair (IMR) alliance, the last of four alliances that Anglian Water has now established.
The IMR alliance is divided into two specialist areas, covering water and water recycling projects. Contractors will be encouraged to contribute ideas and experience across both areas of work.
Clancy Docwra and Kier MG have signed contracts to carry out the water infrastructure maintenance work. This will involve approximately 40,000 jobs a year such as repairing burst mains, finding and fixing leaks and replacing lead pipes. The contract is expected to be worth around £140m between 2015 and 2020.
Under a separate deal, four bidders have been chosen for Anglian's water recycling maintenance work, which includes fixing collapsed sewers and replacing damaged manholes. This section of work is expected to be worth more than £60m by 2020.
The four companies are: Clancy Docwra; Claret Civil Engineering; Danaher & Walsh; and Public Sewer Services. They will spend the next three months working on a joint business plan before signing contracts to form the final part of the IMR alliance, completing around 7,500 water recycling jobs every year.
"Confirming our partners and preferred bidders for the final two alliances brings our tier one AMP6 procurement process near to its conclusion," said Anglian Water procurement chief Jason Tucker

"Putting our entire tier one workload out to tender at one time has meant a lot of work, but it's also proved to be a great opportunity to challenge how we do business, ultimately for the benefit of our customers. We're confident the carefully selected partners are the best suited to meet our targets and the expectations of our customers, to drive innovation and efficiency throughout our processes, and to work collaboratively over the next 15 years."
To maximise collaborative working and efficiency, contracts may run for 15 years, with a review after each five-year AMP period. This is one of the longest collaborations in the industry, and means these contracts could deliver around £600m of investment over 15 years.
Mr Tucker added: "This announcement is the final step in confirming all of our tier one framework partners who will work with us to deliver between £6bn and £9bn of investment over 15 years.
"Four alliances will collectively deliver every kind of work for Anglian Water, ranging from building large new water treatment works to repairing small leaks and connecting new properties to the network. The supply chain contracts begin next year and are expected to run until 2030, with a review every five years. We now look forward to running additional procurement processes to appoint our many tier two partners to service our four alliances."
Already this year, Anglian Water has confirmed its partners for its integrated main works capital (IMWC) alliance, which will retain the '@one Alliance' brand, as well as the integrated metering and developer services (IMDS) and Integrated operational solutions (IOS) alliances, representing almost £2bn of the company's investment programme during AMP6.
Got a story? Email news@theconstructionindex.co.uk