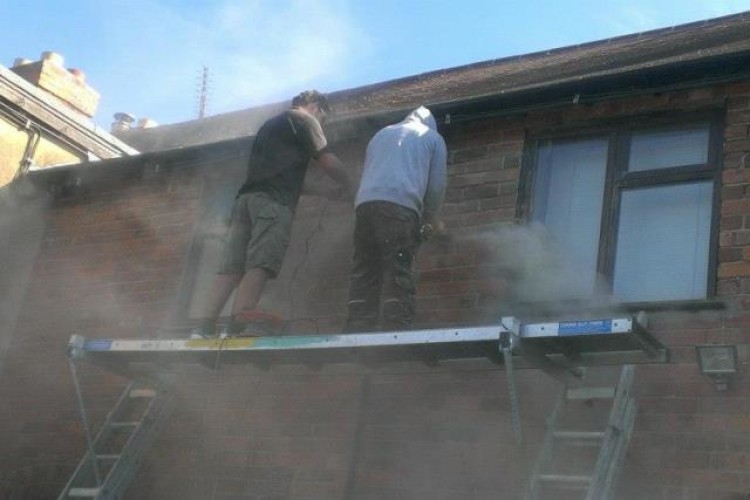 In the first nine months of 2013 it trained more people in ladder safety than in the whole of 2012, which was itself a record year.
In 2012 the Ladder Association trained 5,052 people, up from 3,500 in 2011, an increase of 47%.
The 2013 total is currently running 40% ahead of 2012 and heading rapidly towards 7,000 for the full year.
Ladder Association chairman, Cameron Clow said: "To have trained over 40% more people than we had by this time in 2012 is arguably the best proof yet that more and more people are understanding the importance of getting trained, even when work at height isn't the focus of their job. Occasional ladder users can be even more at risk because in a shop or a college that culture of safe work at height might be less ingrained.
"In 2012 we trained nearly 50% more people than the year before, and to be repeating such a huge increase this year shows a major change for the better in people's thinking. Low level falls are among the most common, and it's good to finally see views towards ladder safety lining up with the dangers of not using them properly."
Got a story? Email news@theconstructionindex.co.uk