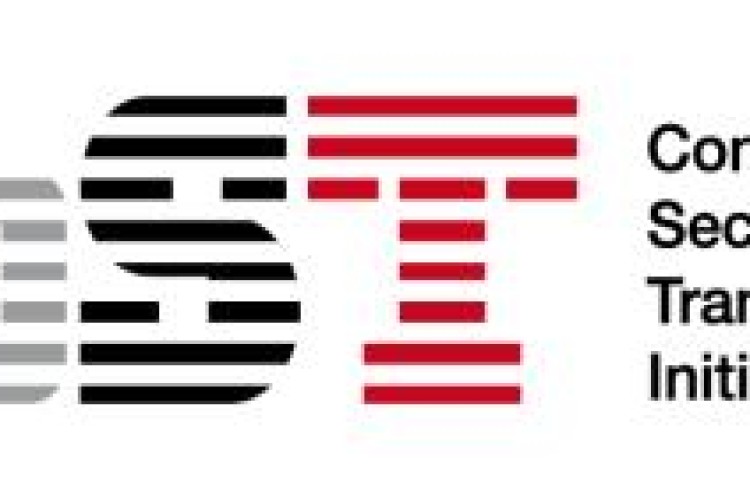 CoST is a global initiative to make the construction process more transparent; thereby reducing the corruption and mismanagement that can lead to large-scale public safety issues, such as those seen in Bangladesh.
Petter Matthews, director of CoST's international secretariat, said: "We cannot allow tragedies such as that which we have seen in Dhaka to occur; CoST is calling for a full independent inquiry in Bangladesh. We urge that further countries consider the CoST programme, to reduce the likelihood of such terrible events in the future through open and accountable processes in construction."
The Dhaka tragedy is not an isolated issue, said CoST. A similar story emerged recently in Dar es Salaam, Tanzania, where it is claimed that planning permission for a 10-storey building was ignored by the client and the contractor. It was 16 storeys high when it collapsed.
CoST works with government agencies to gather, verify and disclose information into the public realm. It said that there are potentially huge benefits - including higher quality construction and reduced threats to public safety.
CoST's website is at www.constructiontransparency.org
Got a story? Email news@theconstructionindex.co.uk