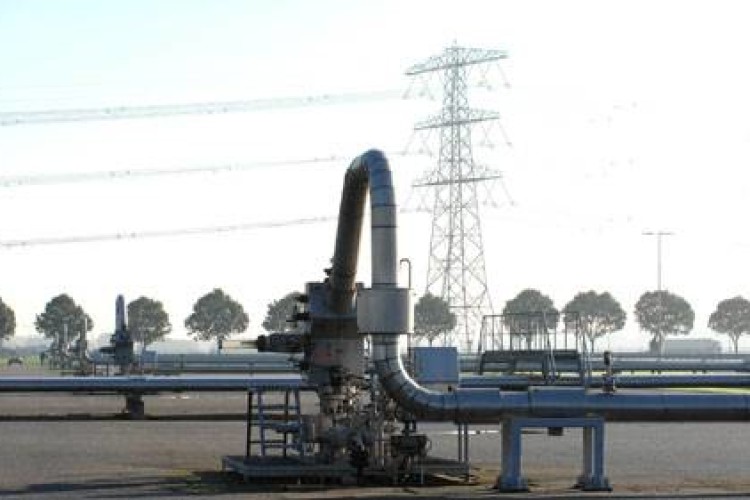 The earthquakes of the last few years are believed to have been caused by natural gas extraction. The Dutch government said that experts agree that the quantity of earthquakes correlate with the amount of natural gas extracted from the area and that the magnitude of the tremors can be expected to increase in the future more than was previously thought.
The government and gas exploration and production company Nederlandse Aardolie Maatschappij (NAM) are implementing new safety measures for people living above the natural gas fields in Groningen. Additional funding is being made available for preventive reinforcement of buildings susceptible to earthquake damage, on top of the existing damage compensation arrangement. Studies will also be carried out into whether and how the chance of such earthquakes and their effects can be limited.
Arcadis will lead a consortium of four firms that together will work on resolving earthquake damage issues in the province on behalf of NAM. The contract length is slightly over five years and the expected revenues for the consortium associated with the work total €20m to €25m (£16m to £20m) a year.

Arcadis will have a 55% stake in the company that has been set up to coordinate the work, while CED Claimexperts will hold the other 45%. OWS and IBM will be subcontractors and strategic partners to the team.
Through the new business, the companies will manage and coordinate the handling of damage resulting from the earthquakes in the northeast of the province of Groningen. In addition it will manage and coordinate structural strengthening of buildings, while also working on making the affected buildings more sustainable. Finally, the consortium will manage all of the parties involved in the actual execution of the projects, including contractors, engineering firms and damage experts with a goal to use local companies as much as possible.
"This provides an opportunity to help people in the region regain a feeling of safety and security in their homes and places of business, while at the same time introducing sustainable solutions," said Gert Kroon, general manager of the Dutch activities of Arcadis. "It is a real chance to make a big difference thereby improving the quality of life."
Got a story? Email news@theconstructionindex.co.uk