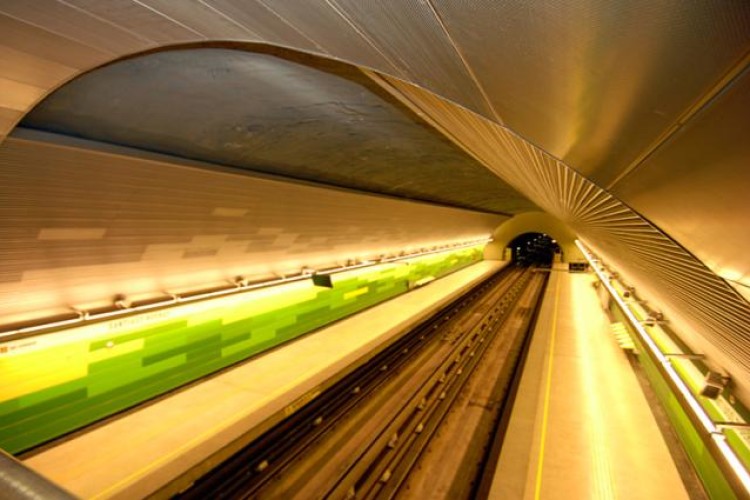 The contract has an estimated value of US$11m to Arcadis with a timeline of 18 months for design and 36 months for construction supervision. The services will be carried out by a joint venture of  Arcadis and WorleyParsons. For  Arcadis, a team of 40 people will work on the project.
The scheme is part of the urban transport investment plan in the city of Santiago, expanding the 100km network to 140km. Line 3 is a new 22km track with 18 stations and will intersect with almost all current metro lines.
Arcadis said that the major challenge for the project is to develop a design that addresses the interaction with existing lines through tunnels and stations. It will carry out detailed engineering of all the stations for Line 3, generating all the plans and tender documents. The line is due to be operational in 2018.
" Arcadis is proud to work with Metro to develop innovative solutions for meeting the demands of the growing and increasingly mobile communities it serves," said Hernan Bezamat, CEO for Arcadis Chile. "Adding to the complexity of the project is the need to tunnel under one of the most densely populated cities in the country."
Got a story? Email news@theconstructionindex.co.uk