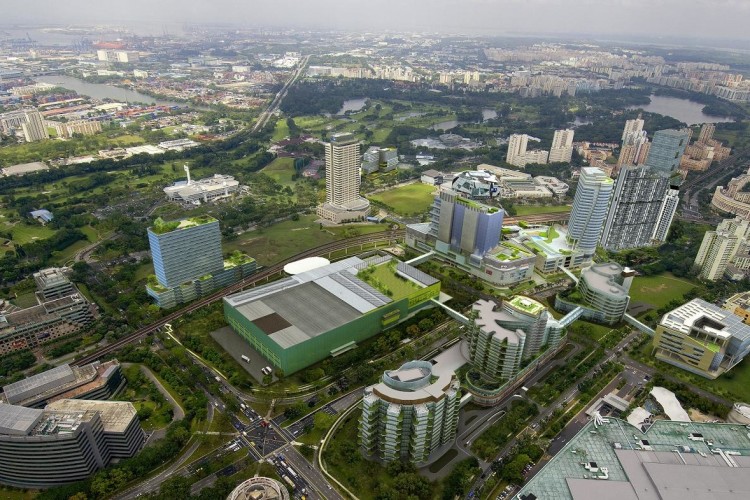 The NCS-led partnership also Samsung SDS Asia Pacific.
The SUHMP aims to enhance sustainability, quality of life, efficiency and safety in HDB estates through the use of digital technology. The project is expected to impact more than 80% per cent of Singapore's population who currently live in public housing.
The team will be identifying and recommending a series of 'smart initiatives' such as smart community services and implementation of 'tools to engage residents and foster closer community living.
During the initial phase of the SUHMP consultancy, Arup and the partners will help define the vision, goals and strategies through various working sessions and workshops with HDB as well as various government agencies.
"With more than a decade of expertise in the smart cities space, Arup has witnessed and been a part of using technology to transform and elevate urban living," said Arup global digital leader Volker Buscher. "We are excited to embark on this project with the Housing & Development Board, and to help Singapore further its ambition to become a smart nation."
Arup's cities and transit development leader in Singapore, Chintan Raveshia, added: "Singapore has constantly been at the forefront of smart city development, and there is no better environment suited to embrace the use of technology in homes. In partnership with the Housing Development Board, we hope to co-create smart solutions that will better the quality of life for Singaporeans."
Got a story? Email news@theconstructionindex.co.uk