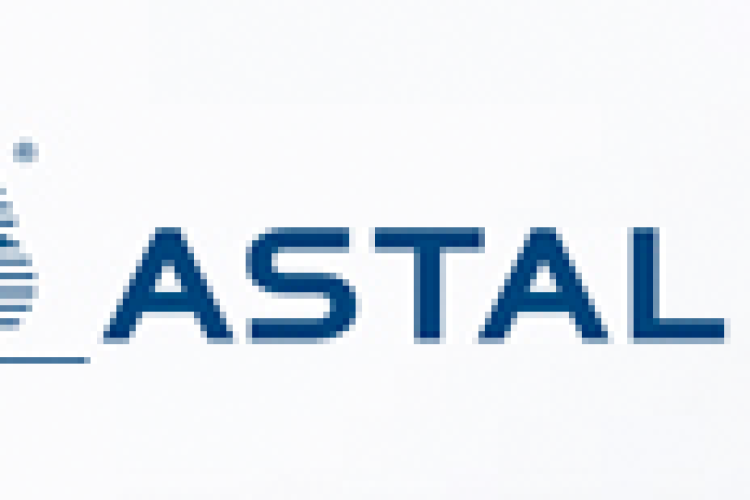 Larger of the two contracts is a €627m (£534m) engineering, procurement and construction contract for the  civil works and the electromechanical systems of the Kirazli-Halkalı section of the Istanbul Underground.
The project calls for building 10km of double-tube tunnel, 7km of which will be dug by tunnel boring machine. A depot area and nine stations with car parks are also included in the scheme.

Work are slated to begin in the coming days and are scheduled to take about two and a half years. The project will be carried out by the Astaldi Group (15% stake), in a joint venture with the Turkish companies Makyol (29%), Ictas (28%), and Kalyon (28%). The client is the Municipality of Istanbul.
The second project is a build-operate-transfer project with a total investment of €392m, €333m of which for construction activities. The work involves approximately 80km of the Menemen-Aliağa-Çandarlı motorway in the province of İzmir. Construction will be carried out by Astaldi (33% stake), with the Turkish companies IC Içtaş (34%) and Kaylon (33%). The transaction's financial structure calls for the contribution of private capital for an amount equal to 20% of the total investment, which for Astaldi translates to approximately €26m to be contributed by the end of the construction period. There will be a guaranteed operational revenue totalling €45m a year. The project includes construction of 14 junctions, three service areas, seven motorway toll booths, 10 viaducts and 11 bridges are planned, in addition to operation and maintenance. The duration of the concession is equal to approximately 10 years, with 36 months for the construction phase and the remaining period for operation. The project's customer is KGM, the General Directorate of Motorways of Turkey's Ministry of Transport.
Got a story? Email news@theconstructionindex.co.uk