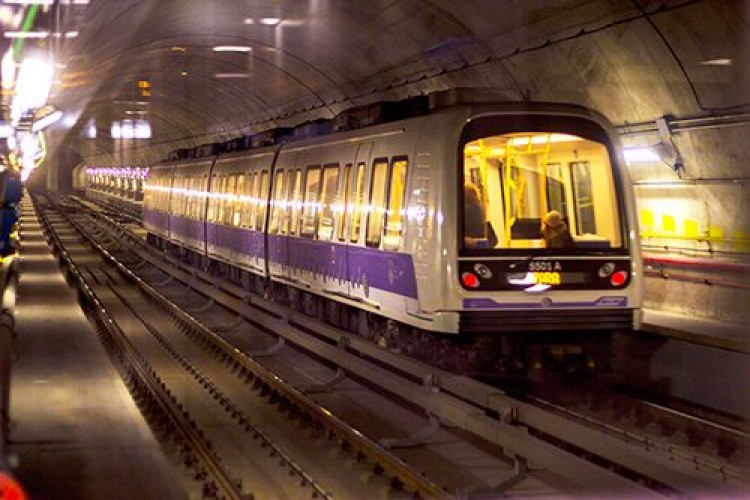 The company had revenue of €1.5bn (£1.34bn) in the six months 30 June, representing a rise of 7.4% on the same period last year. It had earnings before interest, taxes, depreciation and amortisation (EBITDA) of €214.4m, also up +7.4% on last year.
The net profit was over €55.7m - which was 76.7% more than for the period to 30 June 2016 - includes the positive effects of asset disposal.
Astaldi's total order backlog amounts to more than €27bn, including €18bn of orders in progress and €8.5bn of additional projects secured and to be finalised.
Astaldi Group chief executive officer Filippo Stinellis said: "Important results were achieved during the first six months of the year, both from a business and financial viewpoint, which mark real progress towards the targets we have set ourselves. Diversification in the O&M [operations and maintenance] segment and de-risking of activities in geographical terms boost our growth.


"The improvement of project financial trends combined with progress on the asset disposal programme and launch of the debt refinancing programme ensures the resources needed to continue the virtuous growth marked out in our Strategic Plan."
Italy generated 24% of operating revenue, through projects including Line 4 of Milan Underground and the Brenner Base Tunnel. The company's international work included contracts in Canada (Muskrat Falls Hydroelectric project), Chile (contracts related to Chuquicamata Mine and West Metropolitan Hospital in Santiago), Turkey (Etlik Integrated Health Campus in Ankara, Third Bosphorus Bridge, Gebze-Orhangazi-Izmir Motorway), Poland (Transport infrastructure), Russia (M-11 Moscow-St. Petersburg Motorway).
Construction accounted for 97.5% of operating revenue and O&M activities generated 2.5% of operating revenue.
Got a story? Email news@theconstructionindex.co.uk